Showing 1–40 of 84 results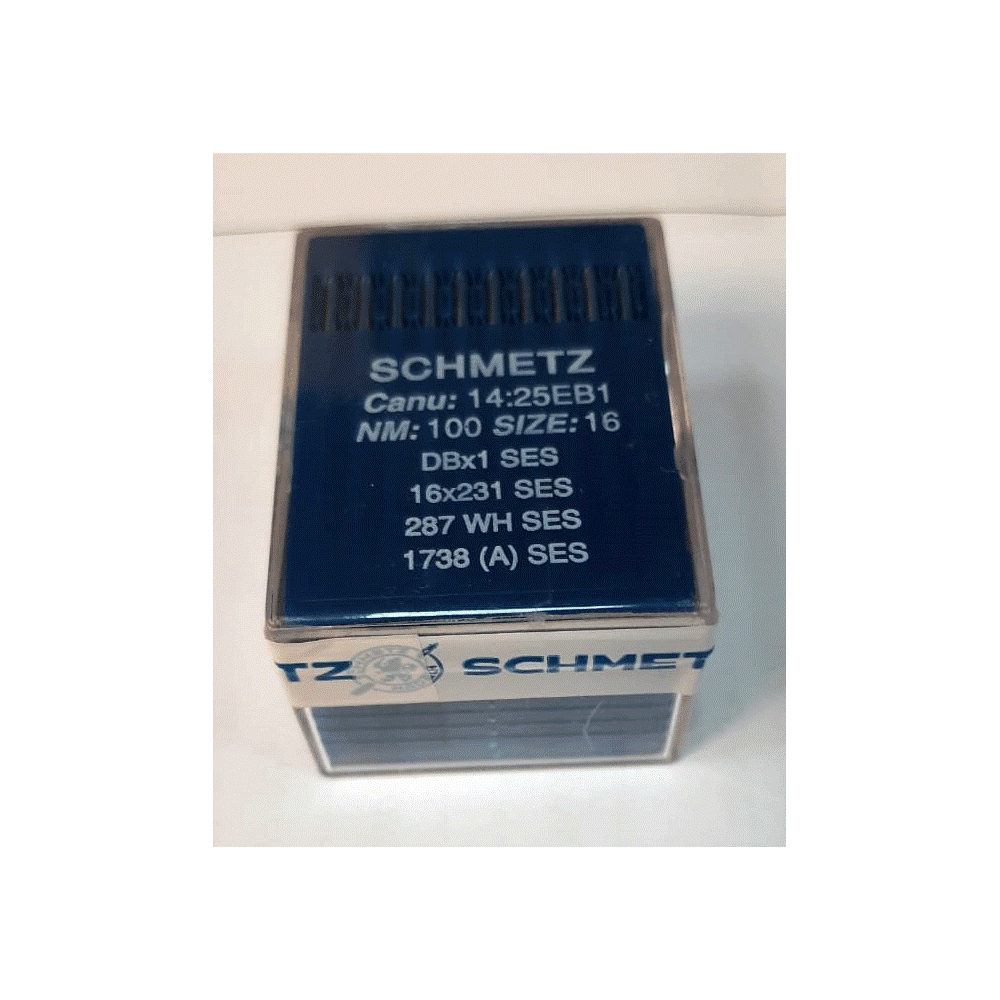 Quick View
MACHINE NEEDLE:#100/16:10CRD | (BOX)

Loading..
Showing 1–40 of 84 results
Find Sewing needles and other sewing accessories you'll ever need
Needles are a fundamental necessity of sewing crafts. Different craft needs different stitches, so the assortment of sewing needles can be of great help. AlbastakiOnline supplies a large collection of needles for general requirements as well as specialized uses like hand sewing needles, home and industrial sewing needles.
Make your stitching easy with sewing needles
The slender, pointed bars with an eye are known as the needle. Possessing the right kind of needle is a must-have for a crafter. We have sewing needles wholesale supply for crafts like quilting or mattress and general repairing. You can also get the complete set of different size needles to ensure appropriate stitches.
Sewing machine needles are special designed for use in a sewing machine. They feature a shank that is clamped in the machine's needle holder. Sewing machines in homes use a universal needle with a standard length and shank shape. These are the most in-demand sewing needles supply. Ballpoint, jeans, embroidery, leather, quilting, and stretch are some of the special categories.
Quality Sewing Needles
The needles have a smooth finish so that it doesn't hurt your hands. Their hardened steel material with chromium or nickel coating ensure they are corrosion-free and do not bend easily.
Shop Right Sewing Needles at the Right Price
We have a strong product line that includes needles for sewing machines and other crafts. Our distributor-friendly policy makes shopping for them hassle-free. Browse through the category of best sewing needles for apparel, embroidery, leather, & textile industries.