Showing 1–40 of 661 results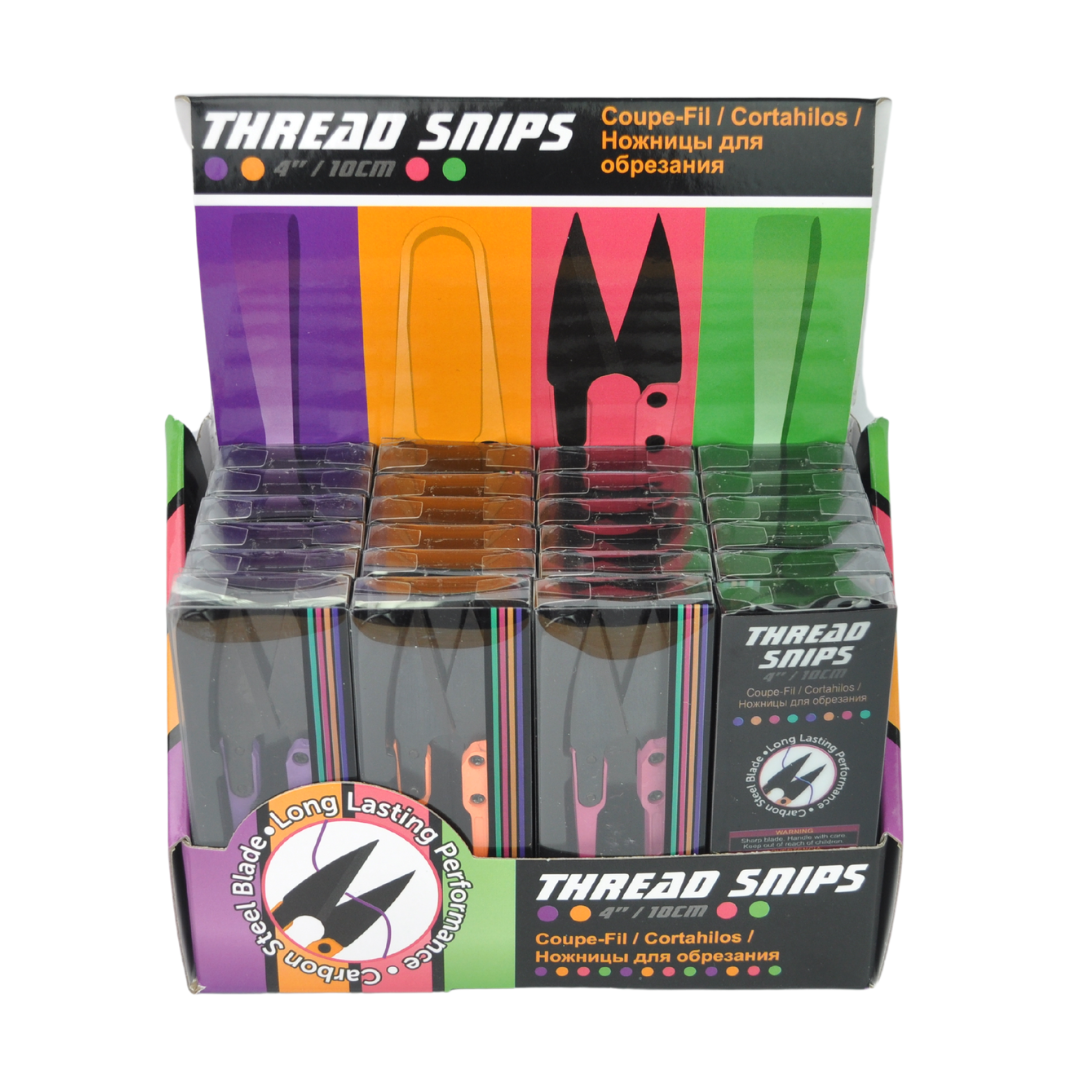 Quick View
THREAD SNIPS:24PCS-4COLORS | (SET)

Loading..
Showing 1–40 of 661 results
Leading Tailoring Tools and Accessories Supplier
Is stitching or tailoring your new hobby? Are you unable to find the right tailoring tools for that?
Now you don't need to worry as we have a wide range of tailoring tools. Starting from sewing needles to threads to adhesives, we have a wide range of collections you need for your tailoring hobby.
You can explore the following tailoring tools online from us. They are-
Why is Sewing machine oil needed?
Isn't it too stressful to go to the tailor for every small repair of the wear and tears of your clothes? Why not buy a sewing machine for that? If you already have a sewing machine or plan to buy one for yourself, you will need sewing machine oil. This oil will prevent the sewing machine from rust and make it work smoothly. Also, the oil will protect the machine from daily rough usages.
What are the different Sewing machine needles?
Sewing machines work with several different types of needles for different purposes. Suppose you want to stitch a pair of jeans or a leather jacket. The needles you need to use will not be the same. So, here are the different types of sewing machine needles for you.
What is the usage of Universal needles?
This is the commonest form of the needle that can be used for a wide range of fabrics. You can use the finer ones for the thin fabrics and the heavier ones for the heavy fabrics. But make sure that you use the right needles for the right purpose.
What are Ballpoint needles?
These are a specific kind of needle with a ballpoint that you can use to press the needle in soft pieces of clothes like a satin cloth or double stitch, ribbing, cotton knitting, double knitting, etc.
Do I need Jeans needles?
The needles for jeans are too sturdy to get broken while pushing them into jeans or any other heavy type of clothes. They have a sharp point and sturdy shank that doesn't let the needle break while using.
Are Leather needles good?
These kinds of needles are specifically made for stitching leather materials. They are chisel points, and you can use them for any kind of suede fabric.
Is it mandatory to have a Tailoring kit?
If you don't want to buy needles or adhesives individually, then you can try our tailoring kits. In the tailoring kit, we have a wide collection of tailoring tools that you will need if you are an amateur sewer or even a professional one.
We aim to provide an entire range of tailoring tools like- buttons, cutting & measuring tools, hook & eye, tailoring supplies, interlining & canvas, needle, zippers, ribbon & lace, sewing machine, sewing machine spare parts, tailor chalk/markers, tape & elastic, zipper parts, sewing thread, embroidery thread, knitting yarns, patterned papers, stamps.
Now you can fix the small holes or the long tears or even start a new hobby with our broad range of tailoring tools and tailoring kits.