Showing 1–40 of 239 results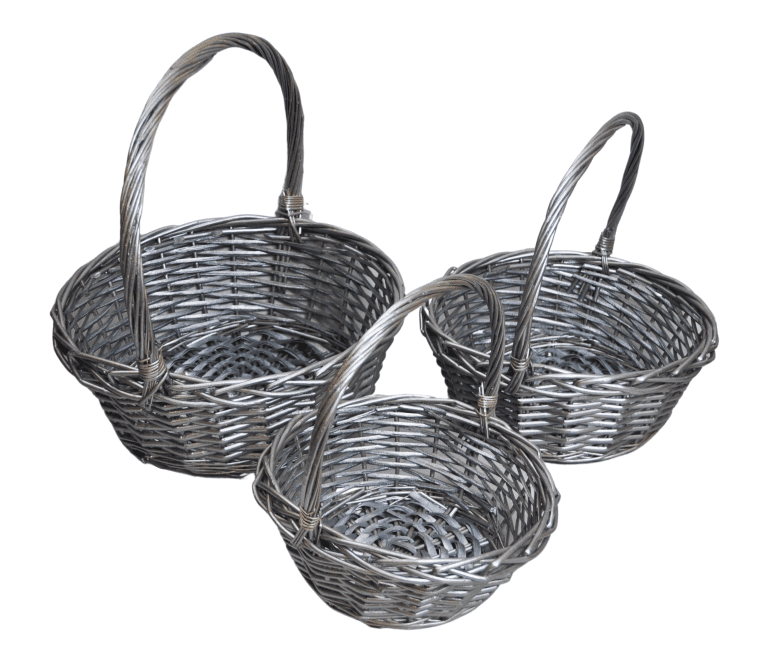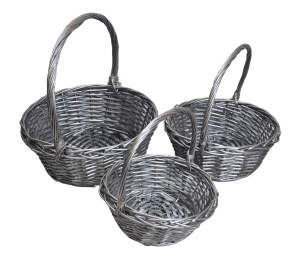 Quick View
WILLOW BASKET:S/3 | SILVER (SET)

Loading..
Showing 1–40 of 239 results
Transform gift packing with beautiful gift baskets
Gift baskets are an innovative way to customize gift hampers and ensure a great experience. People often struggle to find a single gift item, so a gift hamper makes an ideal present that clubs the same theme items in a basket. The wholesale gift basket supplies ensure a stylish look to gift packing within budget.
One basket, multiple uses
AlbastakiOnline meets the need for carefully constructed baskets that makes the base for showcasing the gift items beautifully. Our online store provides a variety of shapes, materials, and size baskets to meet different needs. These baskets are usually used for gifting gourmet foods and candies or flowers.
We have unique & beautiful netted gift baskets of willow baskets and bamboo baskets, tiered metal wire baskets, and wooden square and bucket-shaped baskets. Browse dozens of themed gift packing options in our store. They are either natural shaded or metallic colored.
High-quality, durable, and eco-friendly
The gift baskets are made from high-quality and eco-friendly material that makes them long-lasting. You can re-use it for gifting later; top off the basket with a satin ribbon bow. The small-size basket can also store knick-knacks efficiently.
Shop wholesale gift basket and supplies at AlbastakiOnline
We are a wholesale gift basket supplier so you can trust us for the best deal. The gift basket on albastakionline.com is much cheaper than traditional baskets. Explore the store and discover the best gift basket and supplies for wrapping gift baskets out of the exceptional collection.