Showing 1–40 of 125 results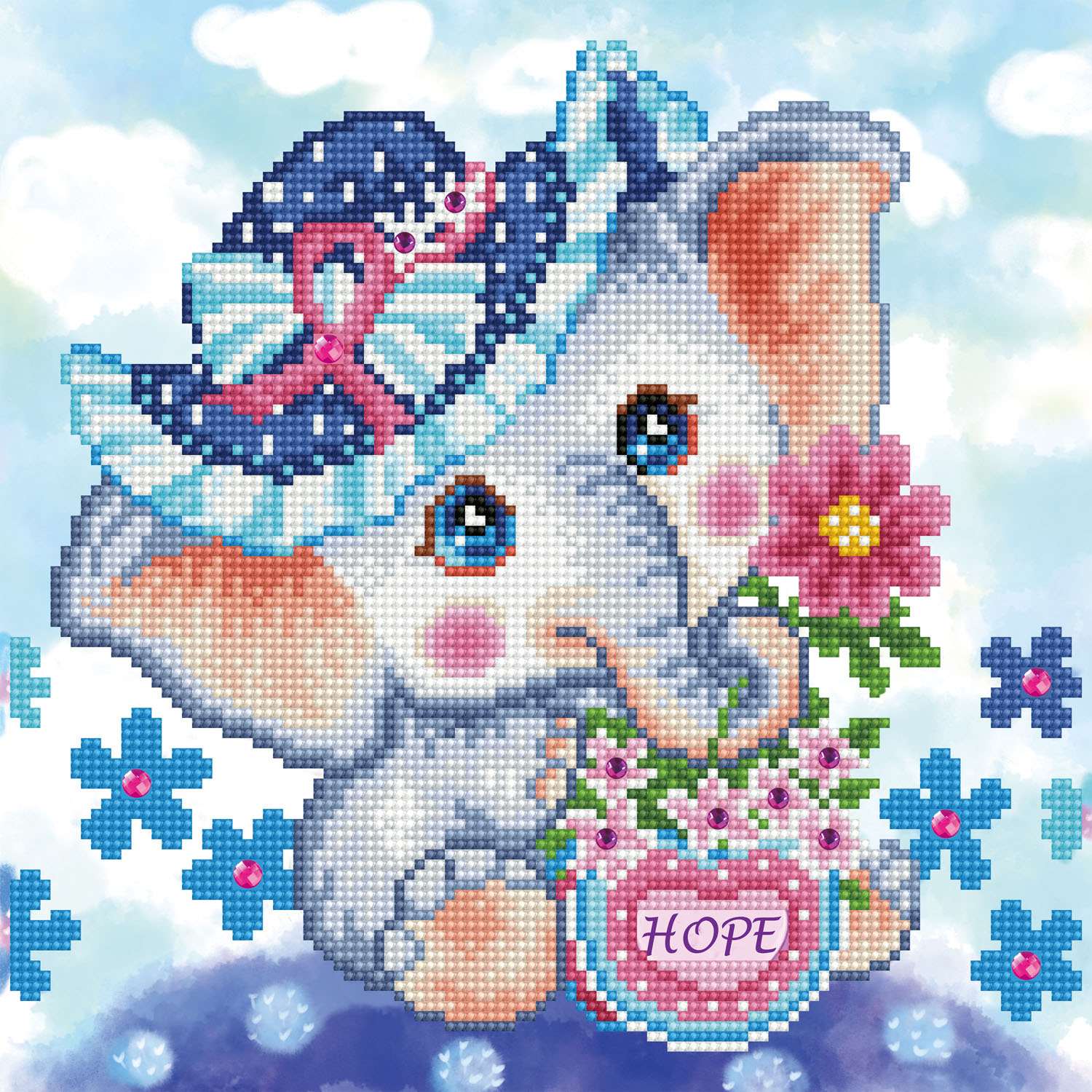 Quick View
DIAMOND FACET ART KIT | (BOX)

Loading..
Showing 1–40 of 125 results
Make a Unique "Diamond Facet Art" with Diamond Facet Kit
The diamond dotz facet art kit wholesale supplier has a vast selection of their complete kits. These DIY kits bring together all the materials and tools needed to create a brilliant 5D piece of art.
A Diamond-art Kit For The DIY Enthusiasts
Diamond painting is a new art that is relaxing and easy to start for a beginner. It is a painting created by sticking colorful dots on the fabric using the Diamond Dotz stylus pen. Art is relaxing like meditation. Diamond facet art kit includes sketched pattern on the fabric, colorful diamond dotz, tray, stylus, wax pot, and pre-printed instructions.
Explore the world of Diamond Facet Art with the Best Art Kits
Creating a spectacular masterpiece is no more difficult. Learn the Secret of Crafting a Diamond Facet Art Work with this diamond dotz facet art kit. The colorful dots fix on the fabric with pre-applied adhesive. The wax-tipped stylus and color chart makes everything easy for the beginner as well. The supplies in the kit are of high quality.
Visit albastakionline.com To Create Unique Art Pieces At Home
The diamond facet art ensures immense fun. You can find designs in different sizes with a diamond facet art kit wholesale supplier. Have you been searching for a brilliant diamond painting kit; check the patterns in our online store. We offer the best deal on them.