Showing 1–40 of 47 results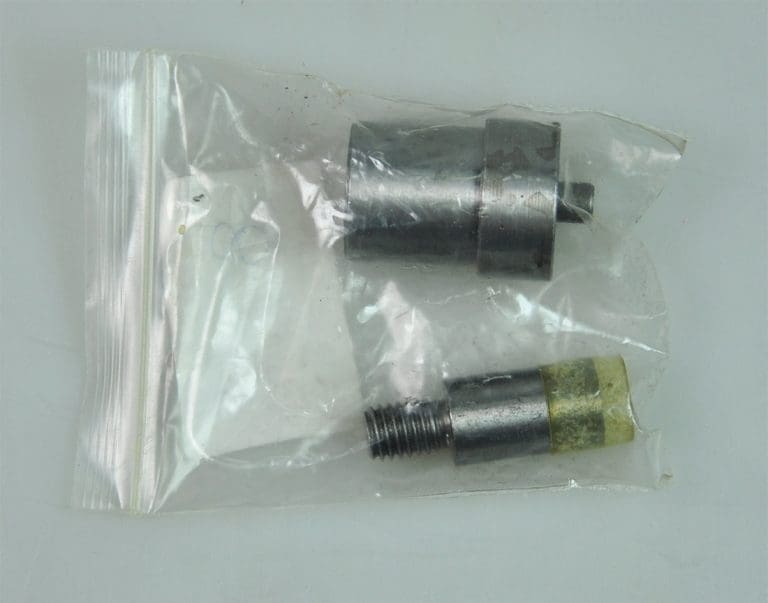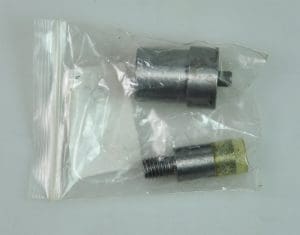 Quick View
PEARL FIX TOOL:2PC-SET | (SET) Colors/Variant photos are not yet uploaded for this item. Please make your inquiry through "Ask About This Particular Product" button if you wish to check the colors/variants before ordering.

Loading..
Showing 1–40 of 47 results
Enhance the sewing experience with superior Tailoring tools
Excellent Tailoring Machinery & Tools is admirable and enhances the sewing experience. If you do quilting, embroidery, or stitching you must be aware of them. The tailoring tools supplier makes you stitch beautiful clothes and cost-effective tailoring tools and equipment for maintaining the sewing machine running.
Get an extensive range of tools & equipment
Online tailoring tools wholesale supplier has multiple options to make you sew with hand and machine stress-free. Rotary cutters, tag pins, thread snips, spare blades, punch machines, pliers, tracing wheels, loop pin, steam iron, and machine lubricant are some incredibly important sewing tools. All the necessary machinery and tools at hand save the sewer from unexpected difficulties.
These tools are vital for both domestic and professional usage. The easy-to-use punch plier helps in making neat holes. During quilting, the sharp rotary blade of the rotary cutters helps in cutting layers of fabric. Thread snips or scissors also are a must-have as every time you need to rip off extra threads in embroidery, patchwork, quilting, or stitching.
Shop high-quality sewing supplies at wholesale
Made from high-quality material, every product you buy resists wear and tear. Also, they are corrosion-proof.
Find the complete range of dressmaking tools & equipment on albastakionline.com at wholesale that are worth investing in. Pressing makes a lot of difference to your sewn cloth. So, the tailoring equipment wholesale supplier also provides a high-quality display stand and steam iron. Look through the category to find the most suitable gear for you.