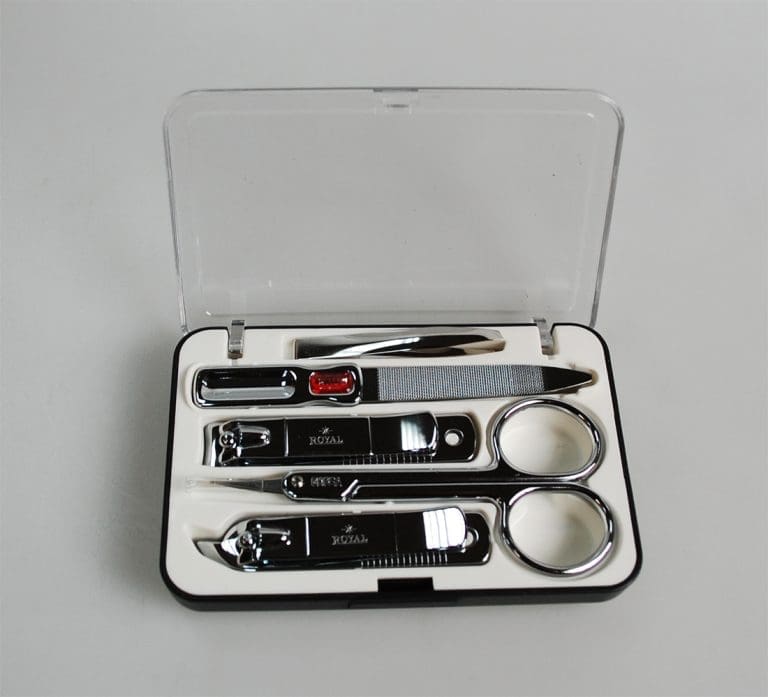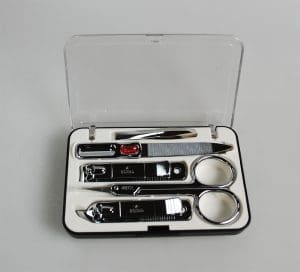 Quick View
SMART CLIPPER SET | (SET) Colors/Variant photos are not yet uploaded for this item. Please make your inquiry through "Ask About This Particular Product" button if you wish to check the colors/variants before ordering.

Loading..
The best manicure pedicure set for everyone!
A manicure pedicure set is a set of necessary grooming tools. It is a must-have kit for women and men alike. Get the best manicure pedicure set for well-groomed hands and feet on AlbastakiOnline at a great price.
Your one-stop-shop for everything beauty
Nail care is crucial to maintain daily hygiene. They need to be filed regularly and cleaned with the help of soapy water. In this course, you need a nail clipper, cuticle pusher, buffer, and filer. The aging first of all appear on the hand. The manicure and pedicure tools help to exfoliate hands and feet to make them look younger.
No-fuss nail care for the perfect pedicure
Healthy feet also prevent any infection. A pumice stone is a must-have to exfoliate feet. Nail brushes, toe separators, orange wood stick, and callus remover for cleaning foot are an integral part of the pedicure kit offered by the manicure pedicure set supplier.
If you are a beautician, provide the perfect manicure or pedicure for your customers with our highly functional manicure pedicure set. The tools are made from stainless steel that means it's durable and safe to use.
Your wholesale beauty supplies and nail salon needs
AlbastakiOnline have best nail tool packed in beautiful cases. We are the leading manicure pedicure set wholesale supplier . The tool kits are offered in different textures. You can find them in a brushed or leather finish.
Get smart, carry compact portfolio-style leather-textured in your bag!