Showing 1–40 of 76 results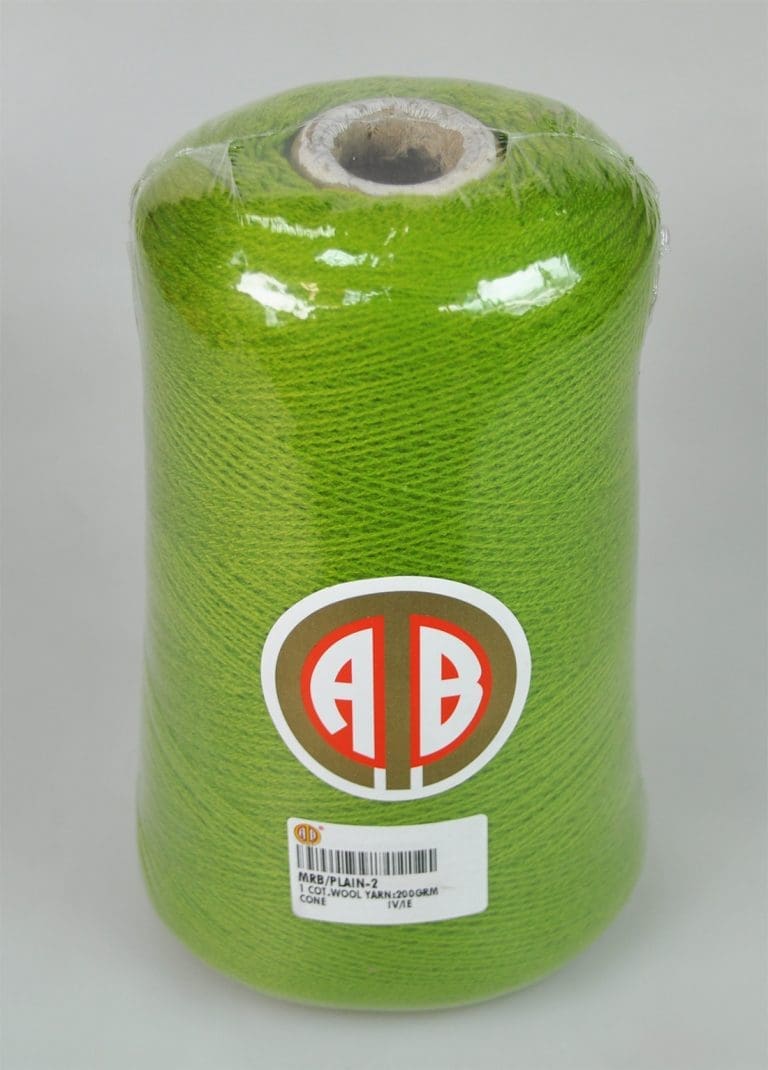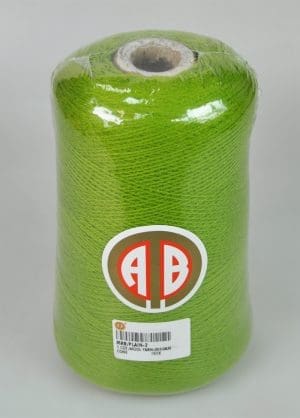 Quick View
ACRYLIC YARN:200GRM | SINGLE COLOR (CONE) Colors/Variant photos are not yet uploaded for this item. Please make your inquiry through "Ask About This Particular Product" button if you wish to check the colors/variants before ordering.

Loading..
Showing 1–40 of 76 results
The best sewing thread for all your projects
Sewing thread is a functional element in stitching seams of the garment. There are different types of threads to pick from depending on the fabric on which it is used and where it is used. AlbastakiOnline manages sewing thread wholesale supply of best quality. With the pools of sewing thread in your thread box, you can complete sewing projects at home as well.
Sewing threads for all your stitching needs
Thread is a strand of two or more plies of yarn used for hand sewing or home sewing machine. Basically, they are available in cotton and polyester. While the polyester thread has an all-purpose use specialized threads are also available for decorative purposes.
You can find a thick, extra strong thread for denim and upholstery.­­­The multi-color polyester all-purpose threads simplify hand and machine sewing.
Enhance your sewing project with our thread
The collection of metallic thread and imitation jari for decorative sewing projects is the best part of our online sewing thread supply. You can buy wholesale colorful embroidery thread for decorative purposes for your boutique business.
Sew like a pro with AlbastakiOnline threads
You can buy the best quality durable sewing thread for home and industrial use at Albastakionline.com. These threads are smooth and friction-free. Also, their elasticity makes holding the stitches strong so that they don't fray and break easily. Browse the sewing thread supply available with us. You can use them for a variety of DIY sewing projects.