Showing 1–40 of 91 results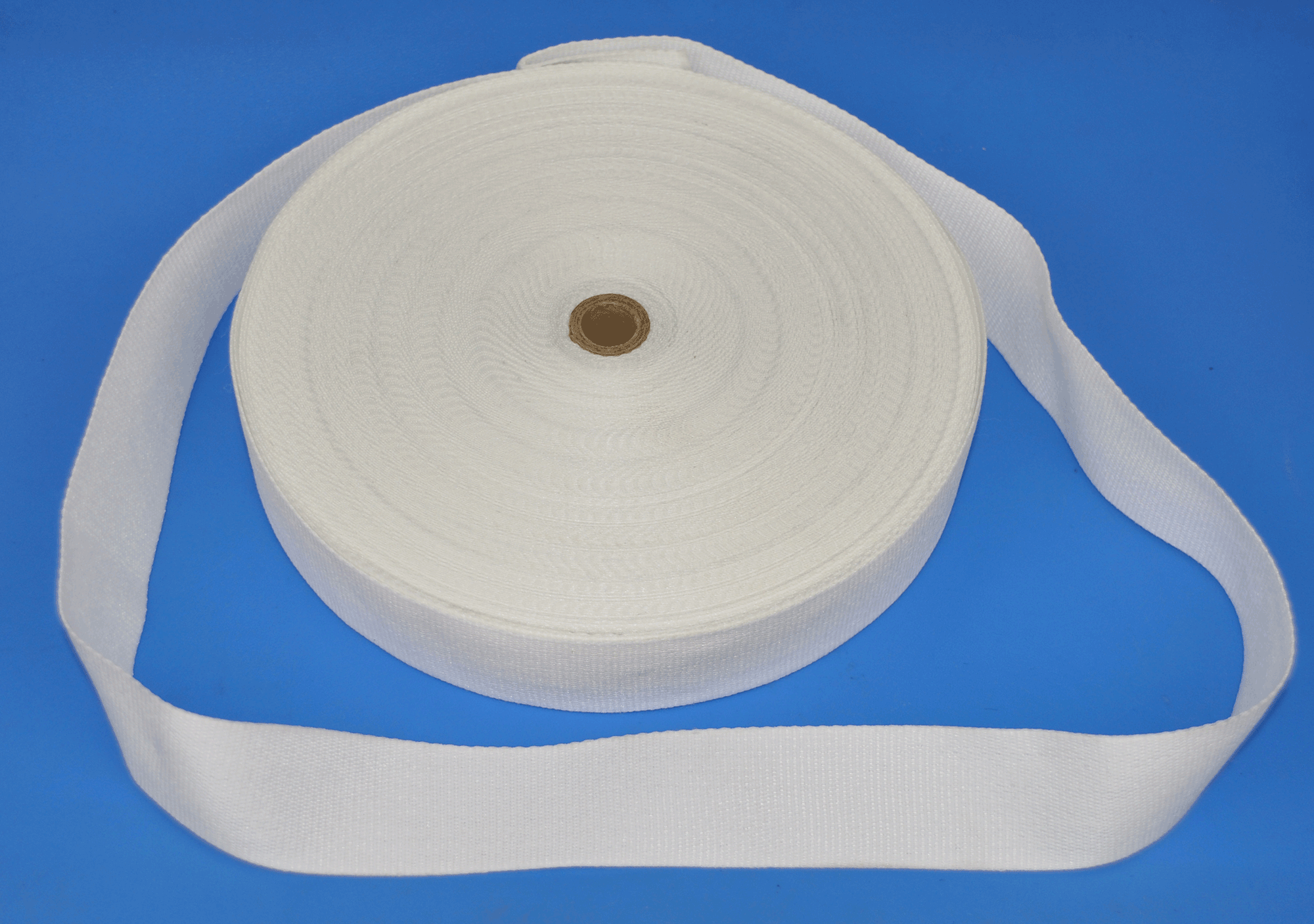 Quick View
WEBBING TAPE:50Y | WHITE (PCS)

Loading..
Showing 1–40 of 91 results
Make life comfortable with different elastic
Elastic has made day-to-day life easy. It has eliminated the need for suspenders to hold up pants and keeping the socks from rolling down. The stretchable waistbands are sewn into night pants or cycling shorts, or track pants help to perfect the fit.You can buy competent quality sewing elastic for wholesale supplies online here.
Elastic is a pliable material that changes its form with the application of force. It is adaptable and springy that enhances the comfort level. Every rubber of the elastic is wrapped in cotton, nylon, or polyester. It comes as a braided cord, flattened tape, and elasticated waistbands.
These are available in varying widths. Braided elastic is the most popular and widely used elastic. Most garments require a casing to hold elastic. Braided elastic is best used under the sheath.
Discover the best elastic for your fabric
You should consider the weight of the fabric while deciding on which type of elastic to use. A hosiery or lingerie elastic is completely different from the one used for denim. Our online wholesale store offers a large selection of them for your crafting needs. They are comfortable and skin-friendly.
Elastic band for wholesale supplies includes high-quality material that would suit your project. You can also find an assortment of colors.
If you are a home sewer AlbastakiOnline you should keep some elastic in hand. These are available in packages of different capacities. Browse the category of sewing elastic and find your pick.