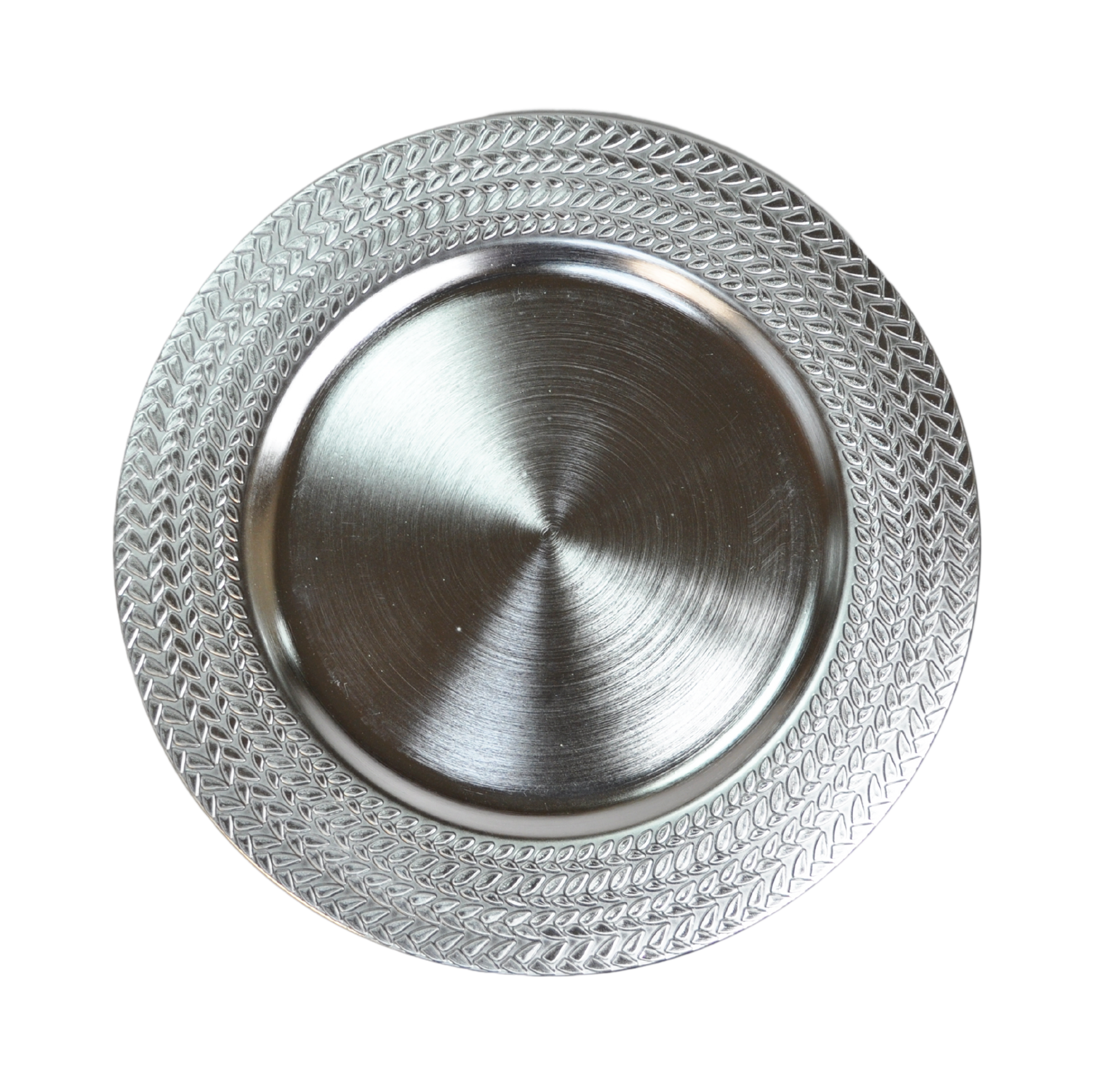 Quick View
PLATINUM PLATE-SIL 6PCS | SILVER (PKT)

Loading..
Shop for beautiful decorative trays at wholesale
Decorative MDF and leather tray have finesse and luxury attached to it. The beautiful smooth trays and plates are functional to hold your gifts and also organizing valuables. We provide an extensive range of high-quality gift packing materials, including trays in different styles.
If you want to serve some delectable foodstuff in a visually appealing way, decorative trays are a must-have. The rectangular, oval, and square shape trays are available in high-quality acrylic and wood material. You can buy a variety of decorative plates to serve or arrange gifts.
Heirloom display tray
The leather tray has much demand for trousseau packing is equally good to serve tea, coffee, snacks, and a variety of other foods. The leather tray supplier gives a modern update to the classic leather tray with a metallic stand. Crafted from 100% solid wood, the arrangement adds personality to the setup.
You can always use the visual appeal of a lovely serving tray to create a great impression.
Besides leather, you can also buy a wood tray with stand, decorative plate box, and metallic candy tray in our store for gift hampers. The breathtaking feel of enameled boxes is appreciable by everyone as an incentive for a personal gift.
AlbastakiOnline– destination to buy quality trays and plates
Leather trays can be a thoughtful gift for any occasion, but they shine at house parties and wedding gifts. The leather tray wholesale supplier makes you add a royal charm to your gift.