Showing 1–40 of 2548 results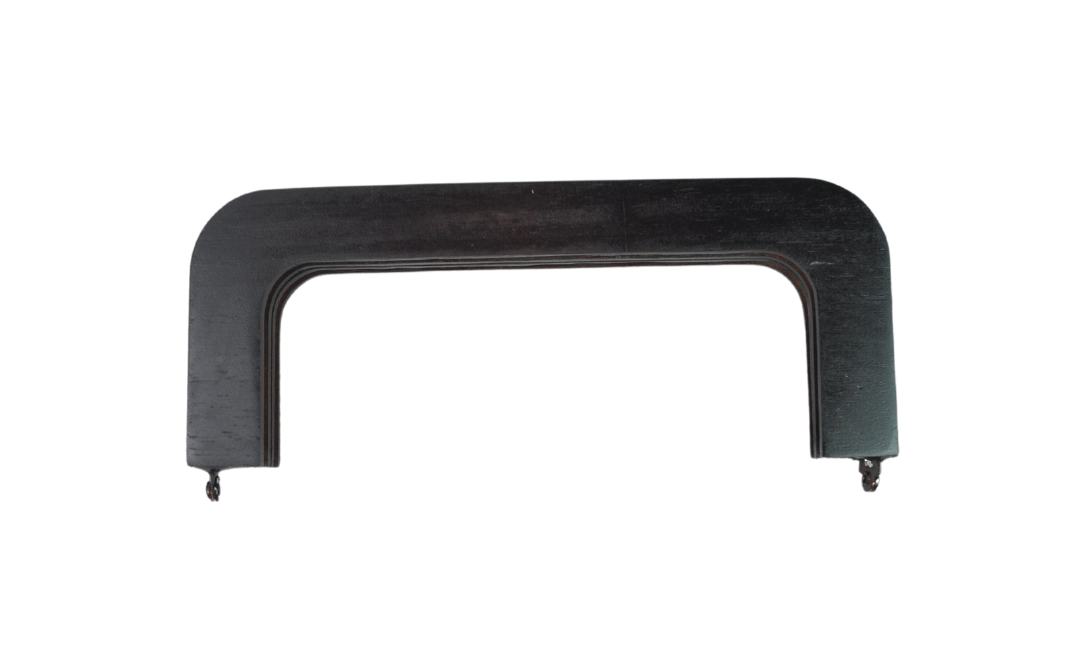 Quick View
BAG HANDLE WOODEN | (PCS) Colors/Variant photos are not yet uploaded for this item. Please make your inquiry through "Ask About This Particular Product" button if you wish to check the colors/variants before ordering.

Loading..
Showing 1–40 of 2548 results
Wholesale Lace and Yarn Supplier in UAE
Are you a creative person and like creating crafts in your pastime? Or are you a creative person who does crafts as a profession also?
For the creative people there, we have a wide range of handicraft items available.
What types of embroidery items you have?
We have a wide range of embroidery items in our online store, like- wooden embroidery frames, Flexi frames, and plastic frames. All of them have different purposes, and you can have any or all of them per your requirement.
What are latch hook kits used for?
Latch hook kits are used for creating small rugs, floor mats, wall hangings, and pillows.
What are the different needle and accessory types for craftwork?
There are mainly three kinds of craft needles. They are- crochet hooks, knitting needles, and needle cables.
Can I have all types of sewing kits from you?
Yes, we have a wide array of sewing kits in our collection from which you can select your required one. For example, we have pins, seam ripper, threaders, sewing boxes and kits, safety pins, bobbins, bobbin cases, thimbles, sewing support stand, etc.
What are the different types of needles?
There are different types of needles, like leather needles, jeans needles, beaded needles, and many more. Also, we have crochet hooks and needle cables.
Which is the best fabric for summer?
For the summer season, scorching heat, cotton fabrics are the best choice. We have cotton fabrics along with Aida and other fabrics.
What are the different types of yarns?
Yarns can be many, depending upon the craft or tailoring you are doing. For example, we have cotton yarn, wool yarn, polyester yarn, mop yarns, metallic yarns, t-shirt yarn, Tencel yarns, and many other types yarns. Visit our site and check out different sections of yarns to find the one you need.
What is meant by tracing items in the handicraft section?
If you want to mark something before cutting or pasting something, you need a tracing item, like chalk and markers, a cutting mat, template sheets, tracing papers, and tracing wheels.
Is glue mandatory for crafts?
Yes, glue is mandatory in handcrafts. You need to paste two items together to make something beautiful. Sometimes, you can use a thread for clothes, but good quality glue works best for papers and similar materials. We have fabric glue, glue guns, and glue sticks that you can use for any material on which you are working.
What are the other handcraft accessories you have?
We have different types of handcraft accessories like different types of threads (metal and cotton), scissors (tailoring and normal use), paintbrushes, mediums, etc.
Are books and magazines necessary to create something?
If you are creative enough, you don't need books or magazines to create something. But yes, you can just take ideas from books and magazines.
Never keep your wishes and desires unattended. If you are a creative person, work with your full heart and soul to bring out the creative you with our handicraft items from our online store.