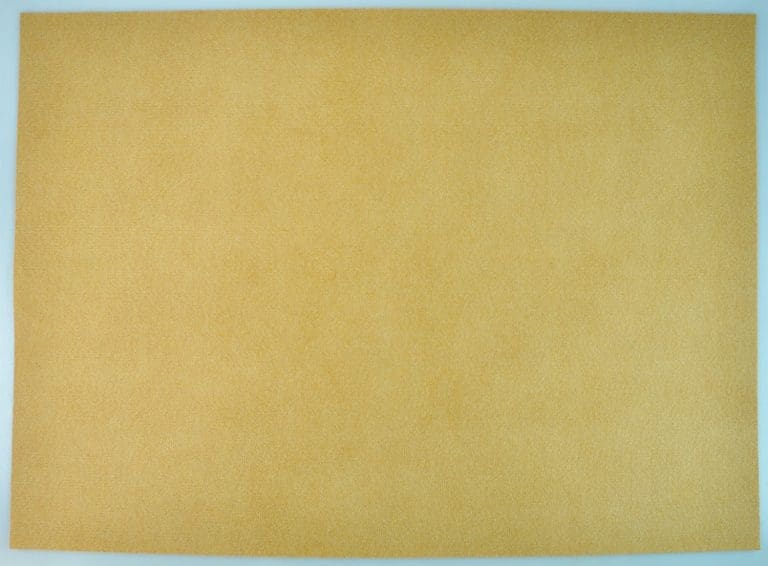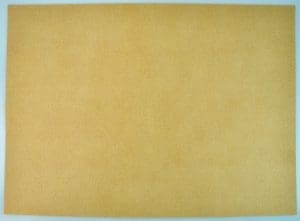 Quick View
N-WOV TABLE MAT:42CMx32CM:6PC | (PKT)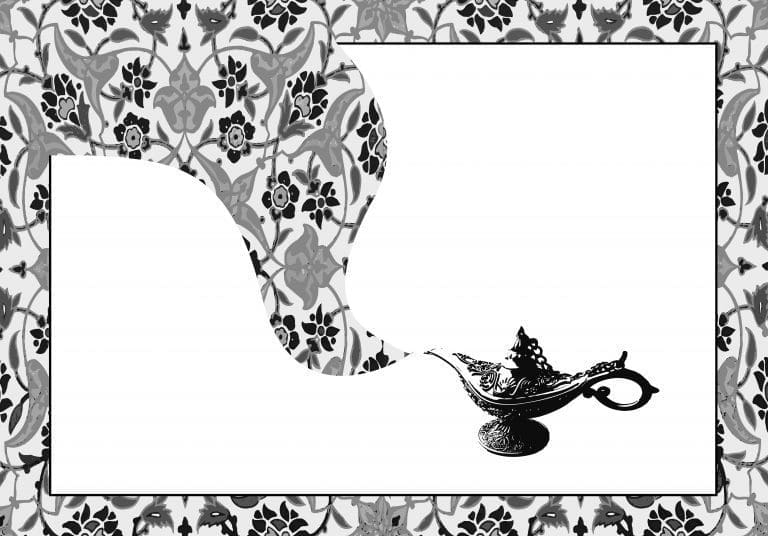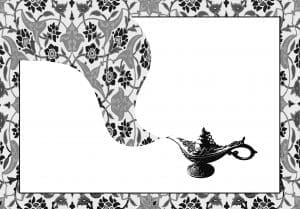 Quick View
TABLE MAT:43CMx30CM:6PC | (PKT)

Loading..
A functional and beautiful table accessory
The tablecloth is a beautiful accessory for any table. It provides softness and elegance to the entire setup. A tablecloth supplier can offer varieties to match the surrounding décor and your personal preferences.
Table linens are the piece of cloth, solid or patterned, that protects the table from stains and scratches. They are a pop of colors and can also bring life to the simple table. Table linens are available in round, square, and rectangular shapes.
Extensive choices for setting a unique look
Regular tablecloths are made from PVC, linen cotton, and polyester, or the specialty ones from silk and organza. If you want to cover a table for a wedding or a specialty event, the delicate silk, satin, or organza will suit best to your needs.
The cotton tablecloths give an informal touch to your dining room setting. Polyester table cloths have a little silky shine and are perfect for a semi-formal outdoor setting.
The color of your tablecloth is the second most important thing in selecting your tablecloth. Since we are a tablecloth wholesale supplier, our online store offers them in multiple colors so that you would get more freedom to experiment with their looks. White is the most popular color for dining tables.
You can buy high-quality linens and placemats in quantity from a tablecloth wholesaler for the best deal. The seating looks incomplete without a perfect table cover, be it a casual party or wedding event.