Showing 1–40 of 208 results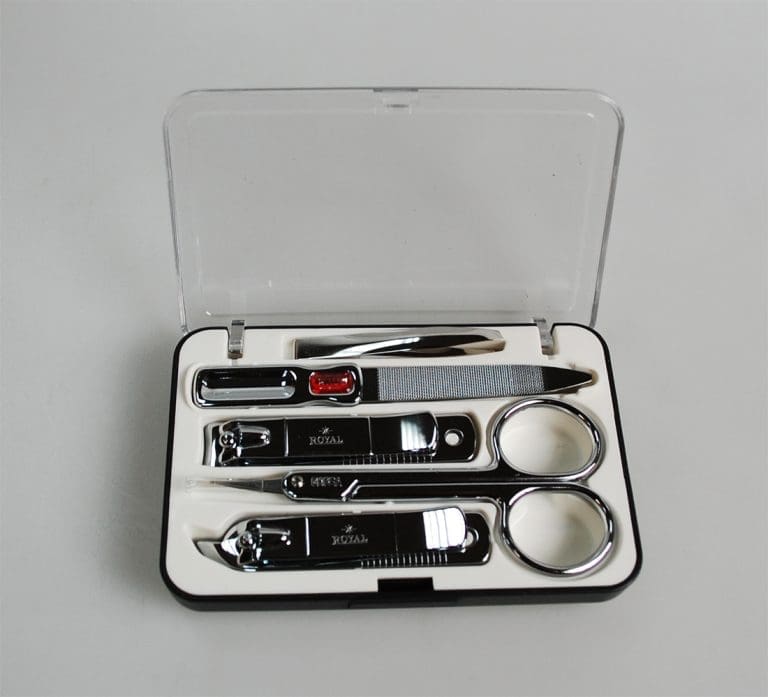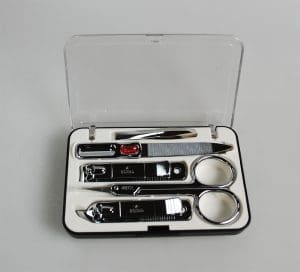 Quick View
SMART CLIPPER SET | (SET) Colors/Variant photos are not yet uploaded for this item. Please make your inquiry through "Ask About This Particular Product" button if you wish to check the colors/variants before ordering.

Loading..
Showing 1–40 of 208 results
Leading Beauty Product Supplier
Gone are those days when people used to say that beauty lies in the eyes of the beholders. In this age of competition in every sphere of life, we need to keep ourselves well cared for and groomed. First impressions matter and more importantly creating a lasting impression.
What is the first item for grooming that you will suggest?
The first item for proper grooming is a good quality comb that can detangle your hair without breaking it or loosening it from the scalp. We have hair combs and hairbrushes that can be used based on your hair type and depending on when it is dry or wet. Combing your hair activates your sebaceous glands, and your hair roots that produce your scalp's natural oil (sebum). This also helps with keeping the scalp and hair moisturized. Buy from our wide selection of combs and brushes and keep a  healthy scalp.
What are manicure and pedicure?
Manicure and pedicures are a superficial nurturing of the hand, its fingernails, toes and its toenails. Not only does this provide a deep clean for your nails but also leaves them looking great. Regular manicures and pedicures ensure the removal of dead cells which helps with new cell generation. Through our online store you can buy from our range of mani-pedi sets which when used will give you strong and healthy nails.
How can I have a good hairdo?
You can use hair accessories like hair bands, hair clips, and even hair wigs to change your hairstyle to reflect your own individuality, whenever, wherever. When you buy our hair wigs you can rest assured that your natural hair beneath is protected, new hair growth is encouraged, and you don't have to deal with unwanted irritation in your scalp.
Is there anything called grooming scissors?
Yes, with grooming scissors, you can cut or trim all head, facial and body hair.
Do you have designer shower caps?
Yes, we have varieties of well-designed shower caps that you will like. Also, you can select from a wide range of color options.
Is it mandatory to go to the salon for grooming?
Not at all. If you have all the accessories for grooming available at your home and you know how to use them, then there is little point in going to the salon often.
You can keep a tweezer, manicure and pedicure set, barber scissors, and hand gloves for basic grooming. These are all good for maintaining basic self-grooming.
We need to love ourselves. We need to love our body that gives us strength and creates impressions on others. So, neglecting self is not a good choice. Also, without proper grooming, several unhygienic ailments can grab you. So, stay away from all such abnormalities and unwanted stress. Find some time for yourself, and groom yourself well