Showing 1–40 of 114 results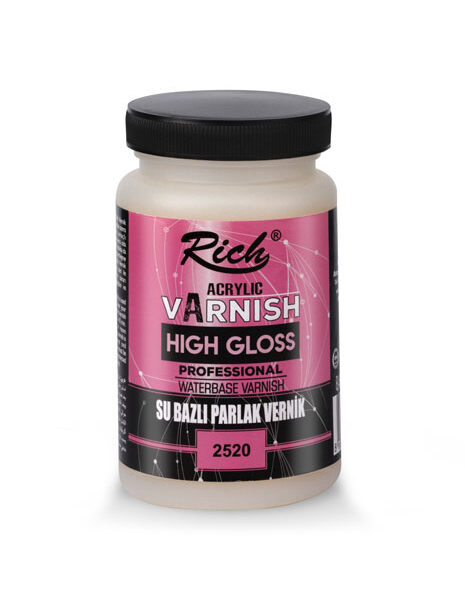 Quick View
HIGH GLOSS WATER VARNISH:250CC | (PCS)

Loading..
Showing 1–40 of 114 results
Hobby acrylic craft paint for crafting from a wholesaler for best deals.
We offer a wide range of Arts & Crafts materials at genuine prices. All the supplies at AlbastakiOnline are of high quality that makes them non-toxic, harmless for everyone. The colors are bright and inspirational.
Discounted high-quality crafts materials
Acrylic paint is thick water-resistant acrylic polymer paint available in two grades- for students and professionals. Most professional artists prefer them to traditional oil paints because of their brilliant colors. It is thick, quick-drying, and easy to clean.
If you are a beginner, opt for student-grade paint. These conform to the best quality standards and are safe for children. It can also work like watercolor.
Albastakionline.com's products display good color retention and do not fade with time. Our product line includes metallic and chalked paint. If you are looking to do some unique craft, you will need them right away.
We have everything you need for creative crafts
Along with acrylic paints, we supply varnish, glow-in-the-dark paints, glue, medium, and resin through our online wholesale store. The following is an online database of essential acrylic painting supplies that may help you in purchase decisions.
Buy the best Hobby acrylic craft paint for the best prices
Our acrylic paints won't crack or crumble and will last for a long time. The products are praised by our customers, and we are certain you will also love them. Albastakionline.com is a Hobby acrylic craft paint wholesale supplier, so its prices are low.