Showing 1–40 of 107 results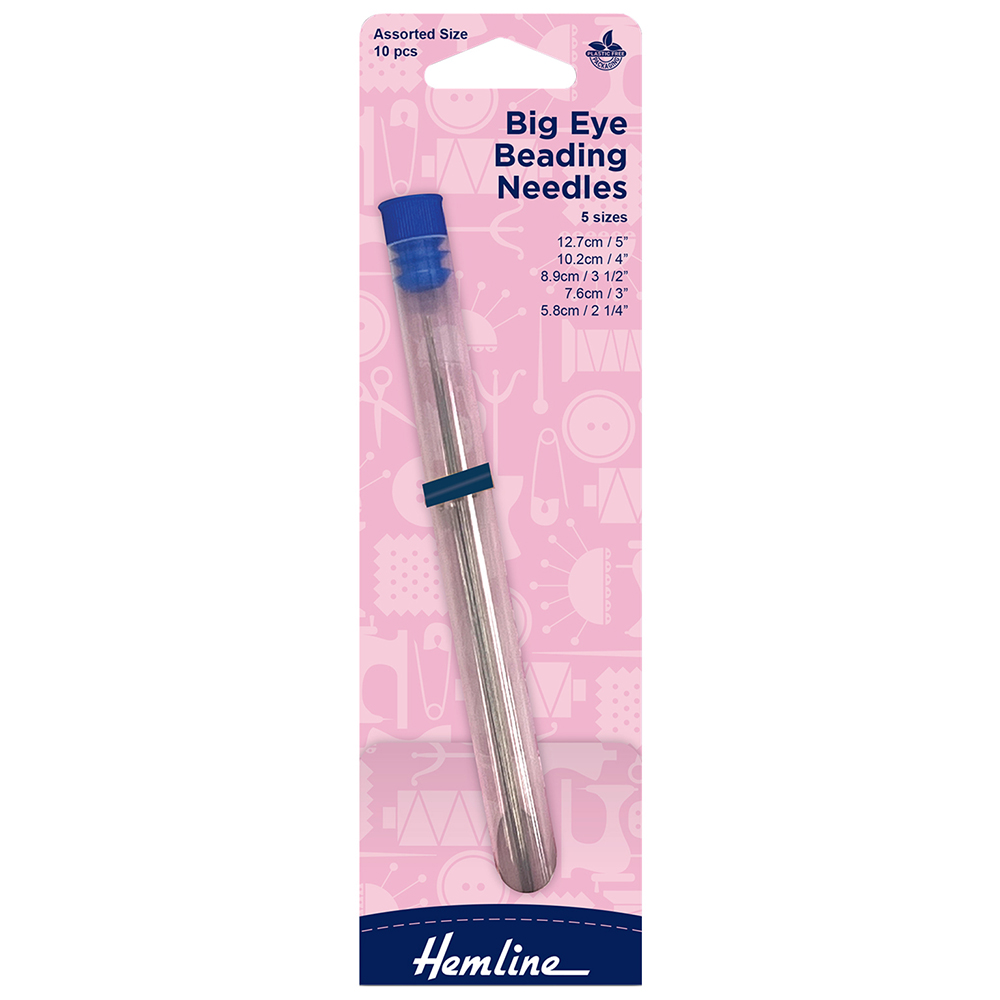 Quick View
BIG EYE BEADING NEEDLE:5PC | (PKT)

Loading..
Showing 1–40 of 107 results
Hand Sewing Needles Wholesale Supplier
Having the correct needles in a sewing kit is vital. Whether you need tailoring supplies for your business or personal use, AlbastakiOnline has you covered. The store offers the best selection of hand sewing needles.
Hand Sewing needles for all your needs
Needles are slender-eyed bars, usually made from stainless steel. You can find them in a variety of sizes to meet your specific sewing requirements. The store has needles for yarn and wool, tapestry needles, embroidery needles, needles for quilting, and many more.
Extra-long darners with long eyes doll needles are also available for soft toy-making artists. These are also suitable for use in hemming, cross-stitching, and beading with heavy threads.
The set of heavy-duty curved needles on albastakionline.com is a big help to the furniture makers.
The curved needles of various sizes make it easy to sew thicker fabric like a tapestry, canvas, or even leather. Made from premium quality stainless steel or plastic, these are rust-free and durable.
This tailoring supplies store has the best hand sewing needles.
You can pick the one with big or small eye sizes according to your ease.
In addition to the various types of needles for sewing crafts, we provide high-quality household needles repair kits.
Keep your sewing projects running smoothly with needles from AlbastakiOnline
If you are wandering to gather your sewing supplies, this online hand sewing needles wholesale supplier is a huge help. Without compromising on quality, we offer you reasonable pricing. Having sewing supplies on hand will help you succeed in any project.