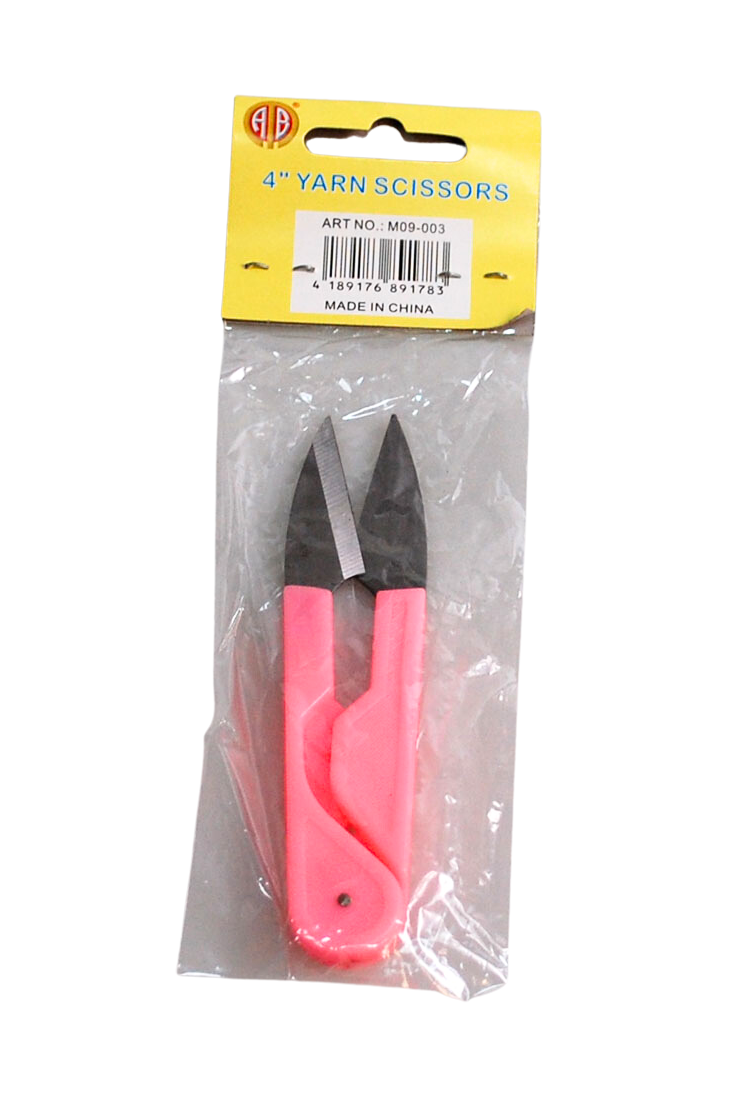 Quick View
YARN SCISSORS:4" | (DOZ)

Loading..
A Leading Craft Sewing Scissors Supplier
Craft sewing scissors are an essential part of every crafter's tool kit. These small scissors are exclusively used for crafting projects.
Arts & Crafts Supplies for the artist in you
Browse the extensive collection on our online store for high-quality crafts supplies. We are a Craft sewing scissors wholesale supplier and source the best and innovative scissors made from steel.
Discover the best embroidery, wool ball, and stork craft scissors on AlbastakiOnline. They are designed for specialized purposes. We offer a wide range of scissors for teachers and students alike.
Your sewing kit would be incomplete without vintage-style scissors. A pair of vintage-style scissors in your sewing kit is functional and charming.
Textile scissors are also available online for smooth pattern cutting and needlework.
The scissors you need are here!
The hardware is highly durable and can withstand a lot of wear and tear. It is razor-sharp, but the handles are so easy to hold, and it does not hurt even after a long working day. Choosing a pair of scissors with quality parts will allow them to be used for many years without much maintenance.
A tailoring enthusiast needs good scissors.
Create more with less
Take advantage of great prices on tailoring and craft accessories to finish your project as quickly as possible. Making crafts with these craft sewing scissors is fun. Take a look at the collection and the prices.