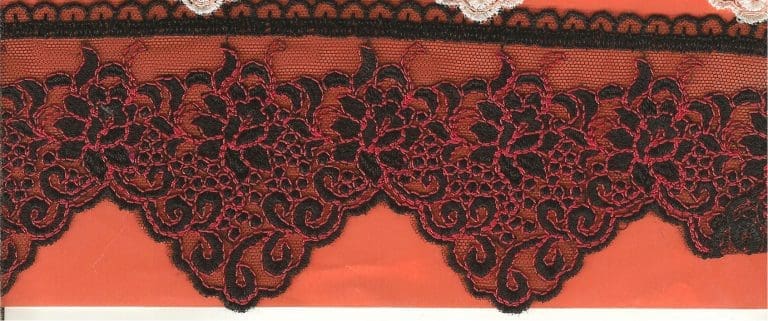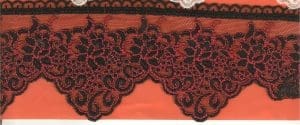 Quick View
EMBROIDERY COLLAR | (PR) Colors/Variant photos are not yet uploaded for this item. Please make your inquiry through "Ask About This Particular Product" button if you wish to check the colors/variants before ordering.

Loading..
Embroidery collar accent for dressing up garments
Collars and trims are the beautiful accents that dress up a piece of cloth. We carry a w selection of embroidery collars for any project in diverse pattern and color options. AlbastakiOnline has been providing quality wholesale embroidery collar at competitive prices for years.
Do you love how collars and trims enhance your garments but don't have the time to embroider them yourself? It's like an investment of both money and time to get those perfect finishing touches on your clothes. You would need an embroidery collar supplier who can offer brilliant artistry to high-quality materials at affordable prices.
Detailing with colorful embroidery collar
Add detail and beauty to your garments on time and budget! The perfect accessory is right here at albastakionline.com. Pick one up today and watch as people notice how gorgeous your outfit looks.
We offer an extensive range of embroidery collars for your sewing projects. These are differently patterned and are multi-hued to match your garment. We also provide metallic color laces and collars to embellish the festive look. You can buy exclusive maghrib collar, stone worked, and velvet embroidery neck designs.
Shop for quality wholesale embroidery collar
All the products in our store are made from the finest quality threads and embellishments.
Finding the right supplier can seem daunting. If you're looking for a reliable embroidery collar supplier to create something special for your clothing, look no further, we will help you in finding what you need at a wholesale price.