Showing 1–40 of 2848 results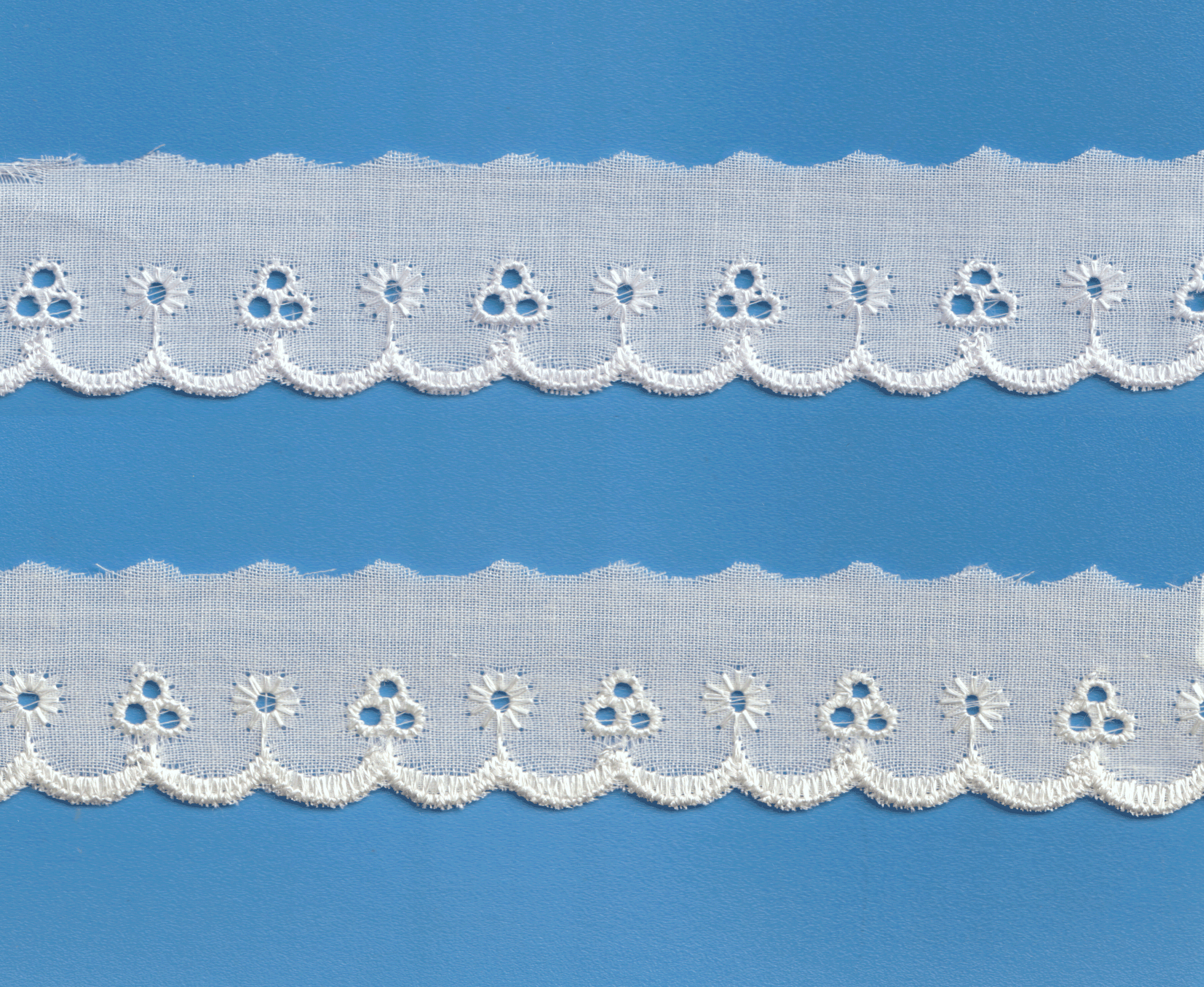 Quick View
TC-CUT-LACE :13.7MX10pc:2.5CM | (PKT) Colors/Variant photos are not yet uploaded for this item. Please make your inquiry through "Ask About This Particular Product" button if you wish to check the colors/variants before ordering.

Loading..
Showing 1–40 of 2848 results
Leading Garment Accessories Supplier
When you buy a garment and want to make it unique with some additional garment accessories or want to DIY your dress, then garment accessories are a must. To buy the garment accessories, now you don't need to search for different physical stores. Our online store is the one-stop solution for all your garment accessories needs. As an industry leader for garment accessories, we endeavor to provide the best accessories possible at the best prices.
A bit more about Garment accessories.
Nowadays all sorts of dresses are available in the market as per one's choice and personality. But it isn't very comfortable when someone else is also wearing the same dress you bought from your nearby reputed store. So, the garment accessories come in handy to make your dress look prettier and more attractive and make it different from the other dresses bought by others from the same shop.
What type of garment accessories are the best?
Some essential clothing accessories include zipper, pocketing fabric, thread, lining, button, ribbon, collarbone, interlining, etc. Similarly, there are ornamental decorations meant to make any clothing look more striking and complete.
Is zipper a fashion Symbol?
Yes, though zippers are used to join two clothes, you can also use them as a fashion symbol. Zippers generally contain few parts, like interlocking teeth called a chain, fabric tape, slider, etc.
We have plastic chains, metal chains, and different types of chain accessories in our online store.
How do Buttons work?
Buttons are needed to hold two parts of cloth. Also, they are used as a decorative item making a dress or garment look prettier and unique. We have different sized, colored, and designed buttons for your need.
Are Labels necessary?
Labels are necessary when you sell the garments you manufacture. The tags consist of the details of the garments along with the manufacturers' names.
Why should you use Pocketing fabric?
This is a small pouch-like portion that is sewed to a dress for holding small things. Mainly cotton pocketing is used in garments to make them look more charming.
Are Ribbons good fashion garment accessories?
They are narrow strips of satin or cotton fabric that help in making a garment look more aesthetic.
Why are Rivets essential?
You can find these in jeans pants. The rivets are a bolt like the metal part that holds the jeans on the waist.
What is the usage of Collar bones?
Collar bones are usually made with plastic materials that help the collars of formal dresses to stay in place firmly.
What are the different Other accessories that can be used to make a dress unique?
We have different other accessories to make your tailored cloth unique and gorgeous. Such accessories are- Motifs, braids, laces, beads, feathers, tussles, glitters, crystals, and stones.
You can get all accessories made up of different materials, from satin to metal, to threads to fibers. When you plan to start your new hobby of making dresses or DIY your purchased dress, we are just a click away.