Showing 1–40 of 141 results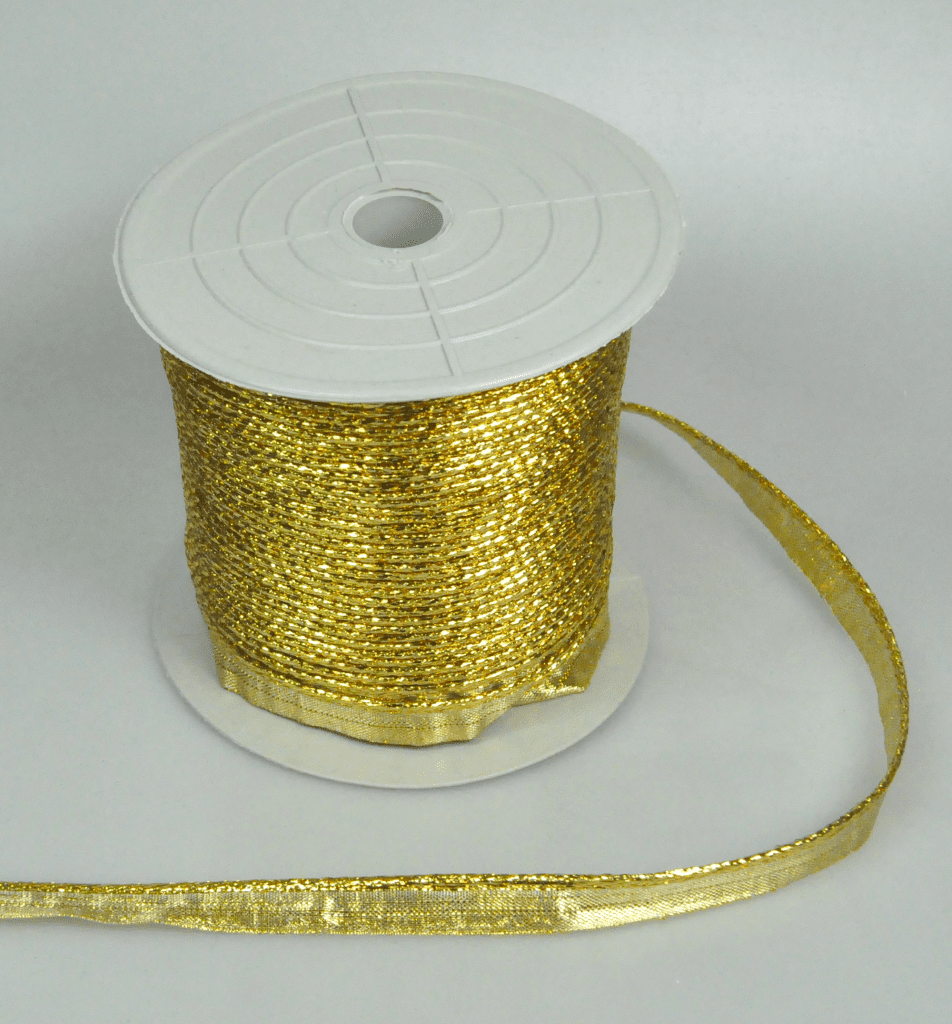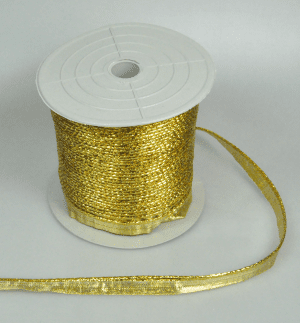 Quick View
METALIC RIBBON:1/2":90MTR | (PCS)

Loading..
Showing 1–40 of 141 results
Ribbon decorations for sewing and gift wrapping
Gift wrapping needs a wise selection of supplies. If you want everything to be perfect but aren't sure which ribbon would go best with your color scheme, check with your ribbons supplier. They can help in making your wedding or birthday gift attractive.
A ribbon is a thin band or strip of cloth tied as decoration on gifts. They are transparent or opaque. The see-through ribbons are made from organza and tissue. Satin, polyester, and velvet are the other fabric ribbons. Sometimes, they may also be made from metal or plastic. They are available in different widths and colors.
Explore different ribbons
Besides binding on the gift, the ribbon is used in embroidery to create mostly the floral pattern. On the other hand, wire ribbons may be sewn along the edges of the fabric or decorate wreath and flower arrangements.
Albastakionline.com offers wholesale ribbons that grab everyone's attention. They are offered in many finishes and cutting styles. We have both solid and printed ribbons. Woven jacquard patterned ribbons and woven ribbon or the flat twill tapes with herringbone pattern are exclusive!
Grosgrain ribbon with prominent transverse rib woven surface is the other unique ribbon available on-site. These are thick, robust, and resilient.
Shop wholesale ribbons on AlbastakiOnline
You can buy different-sized rolls in quantity for your business from a ribbons wholesale supplier at the best rates. Check out our unique selection in the store and pick the one that matches the color profile of the pattern.