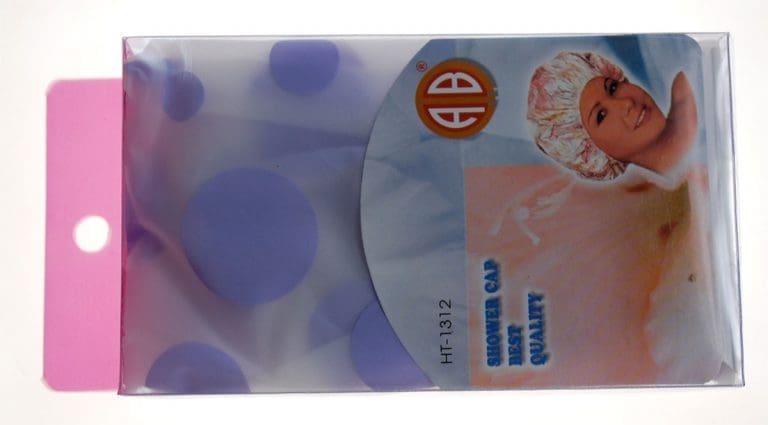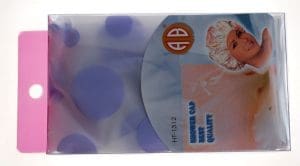 Quick View
SHOWER CAPS | SC6037/1F904-PVE SHEET 100% (DOZ)

Loading..
The best shower caps for women
Shower caps are a functional accessory whose use is not limited to bath. It is also the basic thing for many grooming needs. AlbastakiOnline offers a multipack of colorful disposable women shower caps at a great price. Since the caps are of high quality, you can reuse these caps multiple times before disposal.
A variety of disposable women shower caps available today
Shower caps are clear caps used to manage your hair from falling on the face or keeping them dry while spraying. These are elasticated caps made from plastic. The non-fussy appearance will make you feel confident under the shower and while working. They are weather proof and durable hair protectants so, you can use them with extensive convenience.
We are a disposable women shower caps supplier, offers different styles, displayed by a solid or printed pattern of the shower caps. Unlike others, you can trust their quality that it will last longer than a single-use.
Say goodbye to hair everywhere
Gliding hairs everywhere on the floor is an annoying thing. The disposable women shower caps are the must-buy product to keep your bathroom looking cleaner. We have a unisex style, so men can also use it without hesitation. Get the zest of everything here that makes life simple.
The wholesaler has excellent deals with the exceptional collection. Checking the disposable women shower caps wholesale supplier collection online keeps updated on the newest addition.