Showing 1–40 of 793 results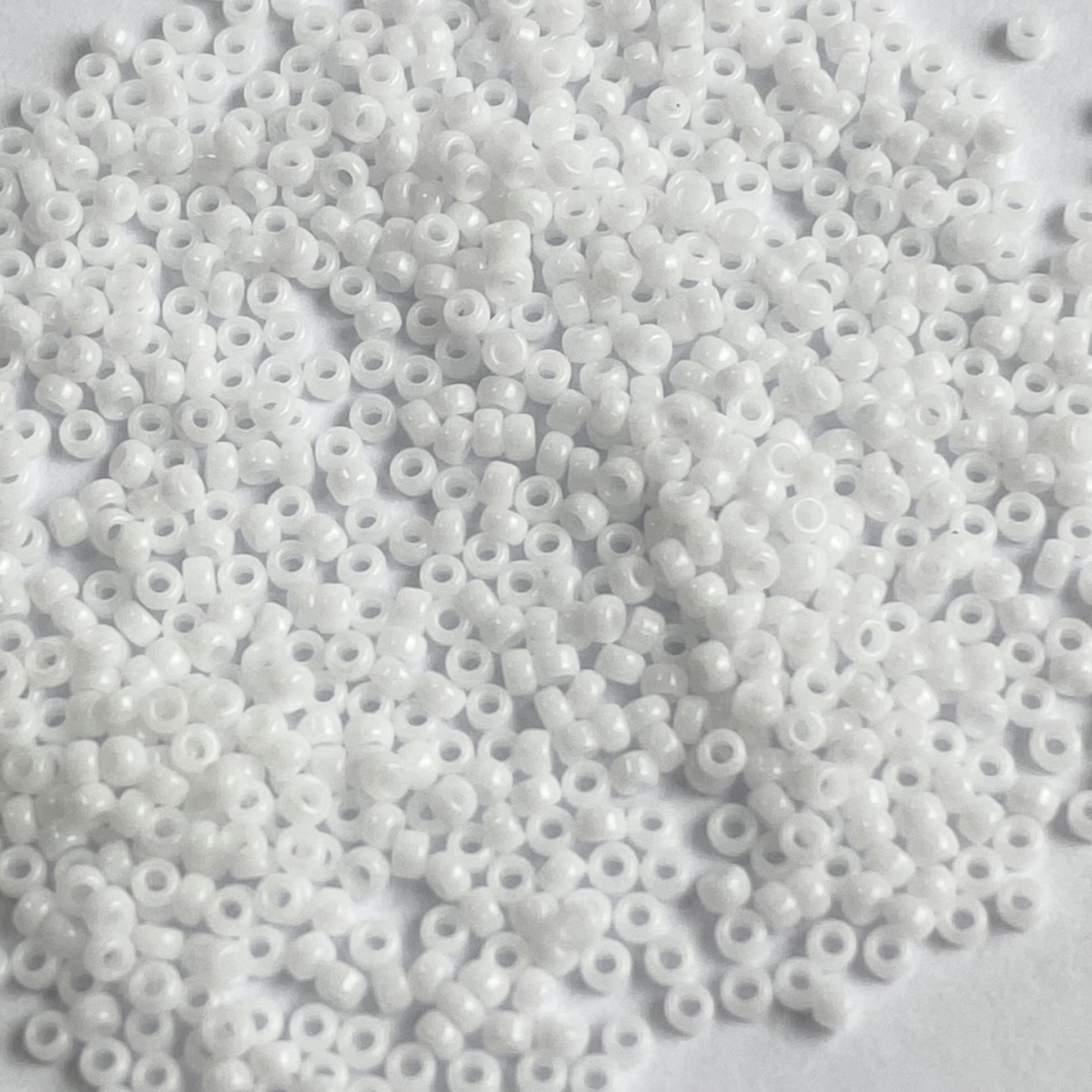 Quick View
GLASS BEADS:RD.1/2KG | (BOX)

Loading..
Showing 1–40 of 793 results
Beading Craft Supplies Online
Beads are one of the most important craft supplies in beading work. These are the easy and most affordable supplies to make jewelry. If you have a project that requires hundreds of beads, you would require wholesale beads.
Wide range of high-quality decorations
Beads are the small, decorative supply with a small hole to pass the thread. Made from bone, shells, plastic, glass, etc., they are available in different forms and sizes. Beads do add character and style to it. The more affordable ones you find at our online stores are just right for your work. Our wholesale beads supplier ensures high-quality and competitive pricing that makes them perfect for beaders of any level.
Pick wholesale beads online
Picking beads used to be a tedious assignment, but AlbastakiOnline makes everything easy. We carry different beads, like plastic beads, glass seed beads, rob beads, and bugles packs. These costs at 10% lower prices on bulk orders than the retail price. You can choose your beads supplier online to buy in bulk. This not only saves money; but also your time and effort.
Quality is a serious concern when buying beads if you want your craft to dazzle. Unlike cheap beads, our beads last long and do not wear out. Their color remains shiny throughout their life and entices everyone with their beauty.
There are many companies selling beads online but not all provide the same quality at an affordable price. The wholesale beads supplier can offer you large quantities at a great price.