Showing 1–40 of 217 results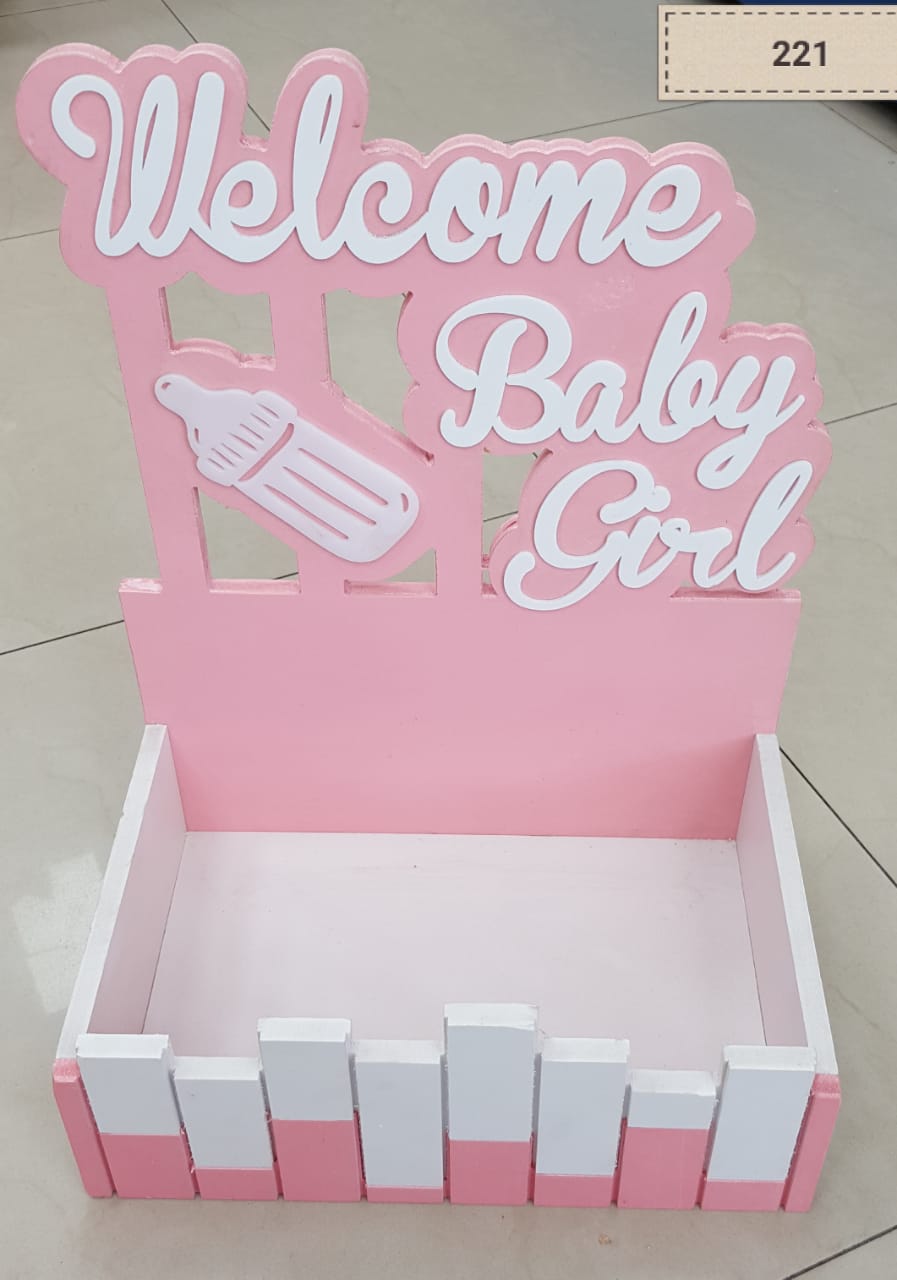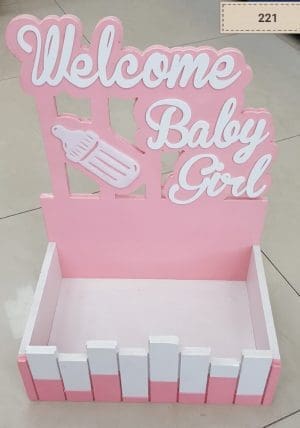 Quick View
FOREX WOOD.DECOR ITEM | (PCS) Colors/Variant photos are not yet uploaded for this item. Please make your inquiry through "Ask About This Particular Product" button if you wish to check the colors/variants before ordering.

Loading..
Showing 1–40 of 217 results
Reinvent gifting with decorative supplies
Something that is well-decorated or accessorized enhances the charm and aura of your gift. Gift wrapping requires some decorative materials to finish its look. The creative decorative supplies with a decorative accessories supplier are practical for dressing up a simple gift box. So, you can turn the simple package look decorative.
Stylish and practical accessories
Decorative accessories are accents for your gift wrap. We offer a bulk quantity of glass bottles, plastic racks, mini wood blackboard, wooden numbers and alphabets, wood frames, sticks, and clips, to name a few. Our funny and funky decorative accents elevate the personality of the gift.
Without decorative accessories, it can be critical to get the perfect look. Our store has a selection of decorative items in different sizes and themes.
The accessories allow giving a personal touch to anywhere it is employed. You guarantee to compliment the space or gift box or basket with your individuality when you add an accessory.
If you know the liking of recipients selecting a decoration is easy than picking a gift for them.
Buy wholesale DIY supplies and decorative accessories
Check the category for our collection of stylish festive decorations, and pick the preferred accent according to your style. AlbastakiOnline is a trusted supplier of wholesale decorative accessories that fit every aesthetic style, from traditional to modern designs.
Decorating a gift is no more a challenge with albastakionline.com. The store provides durable, versatile, and attractive decorative accessories that can alter the appearance completely.