Showing 1–40 of 92 results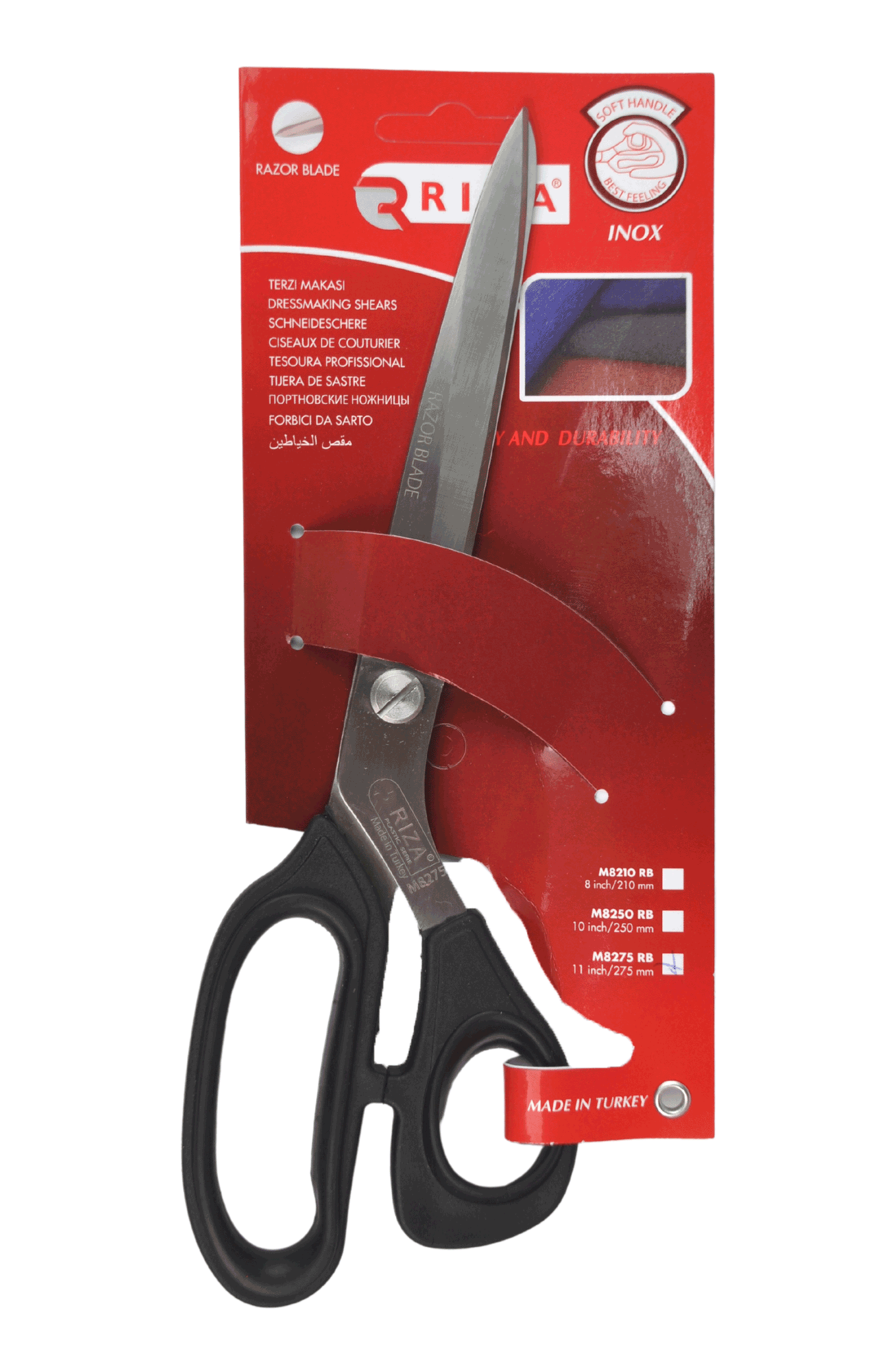 Quick View
DRESS MAKING SHEARS:11"/275MM | (DOZ)

Loading..
Showing 1–40 of 92 results
Leading Scissors Wholesale Supplier
The tailoring tools on Albastakionline.com complete sewing projects with finesse. Its large selection of high-quality tailoring supplies has everything related to sewing, including small tools.
Discover the latest and best in sewing tools
The portal is a Scissors Wholesale Supplier and sources the latest and innovative scissors made from stainless steel. It ensures these are corrosion and rust-free.
Get the latest & most innovative scissors on AlbastakiOnline
The right pair of scissors leads to lesser damage or unfinished edges. Our significant range of scissors different inventory includes serrated, razor-edge, embroidery, and pinking fabric scissors. These have different functionality.Imported from the leading manufacturers, their pair of sharp steel blades allows a nice smooth edge in pattern cutting.
Tailoring made easy, get your scissors here!
These scissors are available right-handed or left-handed with variable cut sizes.
This hand-operated tool pivots sharpened blades with the help of a screw and extends into ergonomically designed handles. Some are hard plastic, whereas some are soft so that hand never hurts during the long working condition.
Investment in a pair of good scissors is the greatest necessity of professionals. The best quality parts of scissors ensure long-time usage and lower maintenance. Hobbyists and professionals can find several scissors at wholesale to play with their creativity.
Sew smarter
Find great deals on sewing tools on Albastakionline.com and finish your project rapidly. These wholesale scissors from popular manufacturers make sewing projects enjoyable with their competitiveness and sharp cutting.
Include at least one pair of these scissors in your sewing tool kit. Shop online here today.