Showing 1–40 of 69 results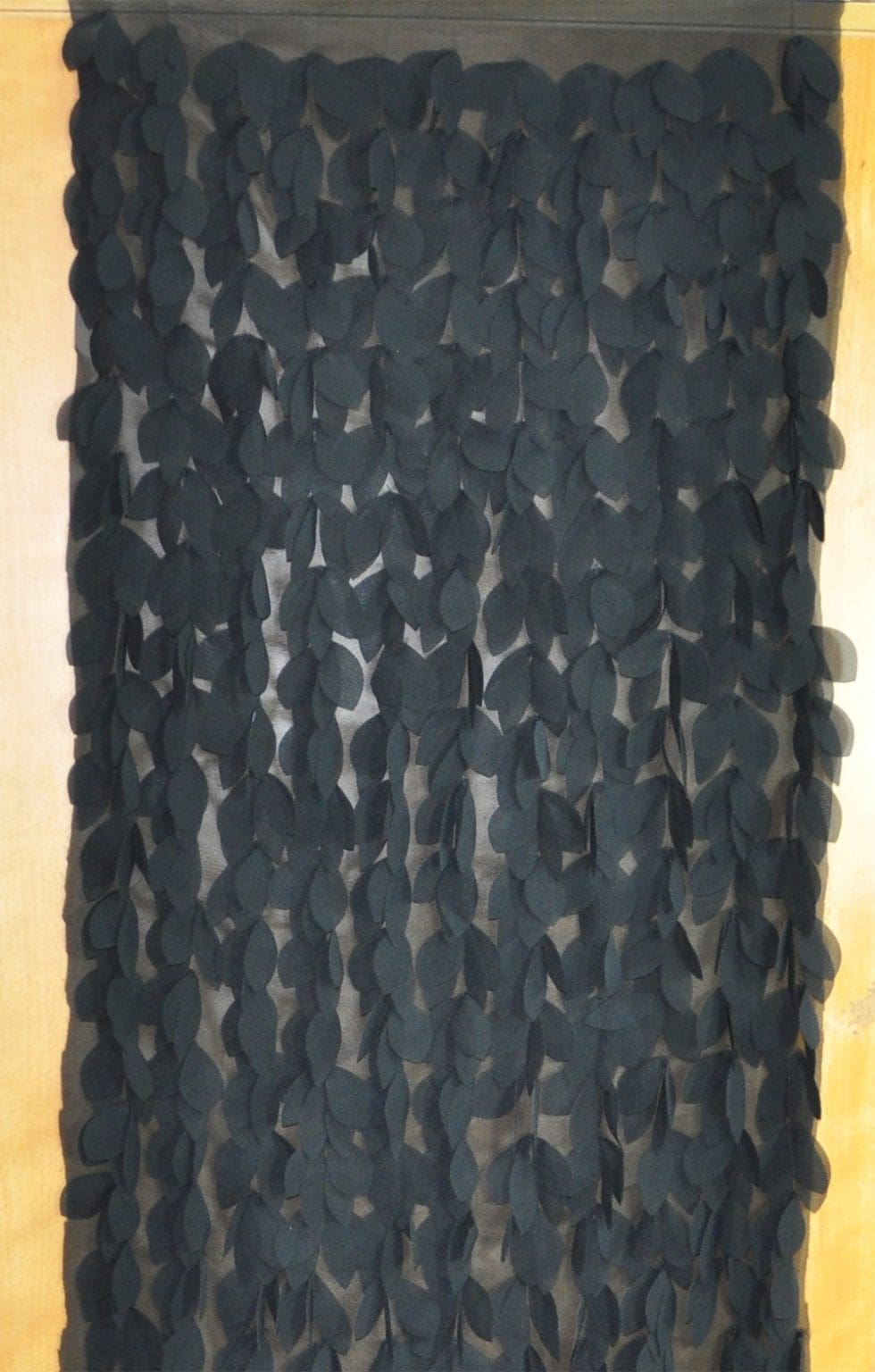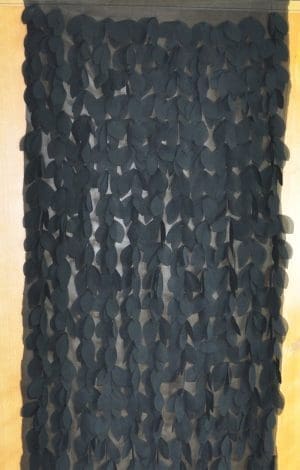 Quick View
ALL-OVER FABRIC | (MTR) Colors/Variant photos are not yet uploaded for this item. Please make your inquiry through "Ask About This Particular Product" button if you wish to check the colors/variants before ordering.

Loading..
Showing 1–40 of 69 results
Your one-stop-shop for sewing supplies
Clothes help you express yourself through fashion. While some outfits need Laces and trimmings to beautify them, many others like fur and leather don't need much embellishment. AlbastakiOnline is an ultimate online tailoring supplies store that takes care of everything from sewing equipment to fabric and decorations.
Sewing doesn't have to be difficult
Sewing is an art. It is the simplest way to express your creativity. The art needs simple sewing tools and equipment with some fabric that suits your project. With our online store, we maintain a regular sewing equipment wholesale supply of the best quality.
From the basics to the more sophisticated supplies, we select our inventory based on high-quality standards.
Laces are a delicate web-like pattern that adds an elegant touch to clothes and home décors like curtains and bed covers. The store also has Lace Tape and French lace to help you with sewing a blanket or even a blouse.
Sewing Supplies You Can Trust
You have a choice to pick printed cotton and polyester fabric, flax, acrylic needle felt, leather fabrics, and heirloom tull embroidery fabric. And, to make your suits, saree & dupatta attractive, there is embroidery lace and border. Whether you are stitching for yourself or a business you will get an extensive range of supplies at wholesale.
Albastakionline.com has everything you need to make beautiful clothes. It is also a one-stop website for sewing tools wholesale supply, where quality is supreme. Shop for your sewing tools without frills and get your perfect fashionable clothing.