Showing 1–40 of 73 results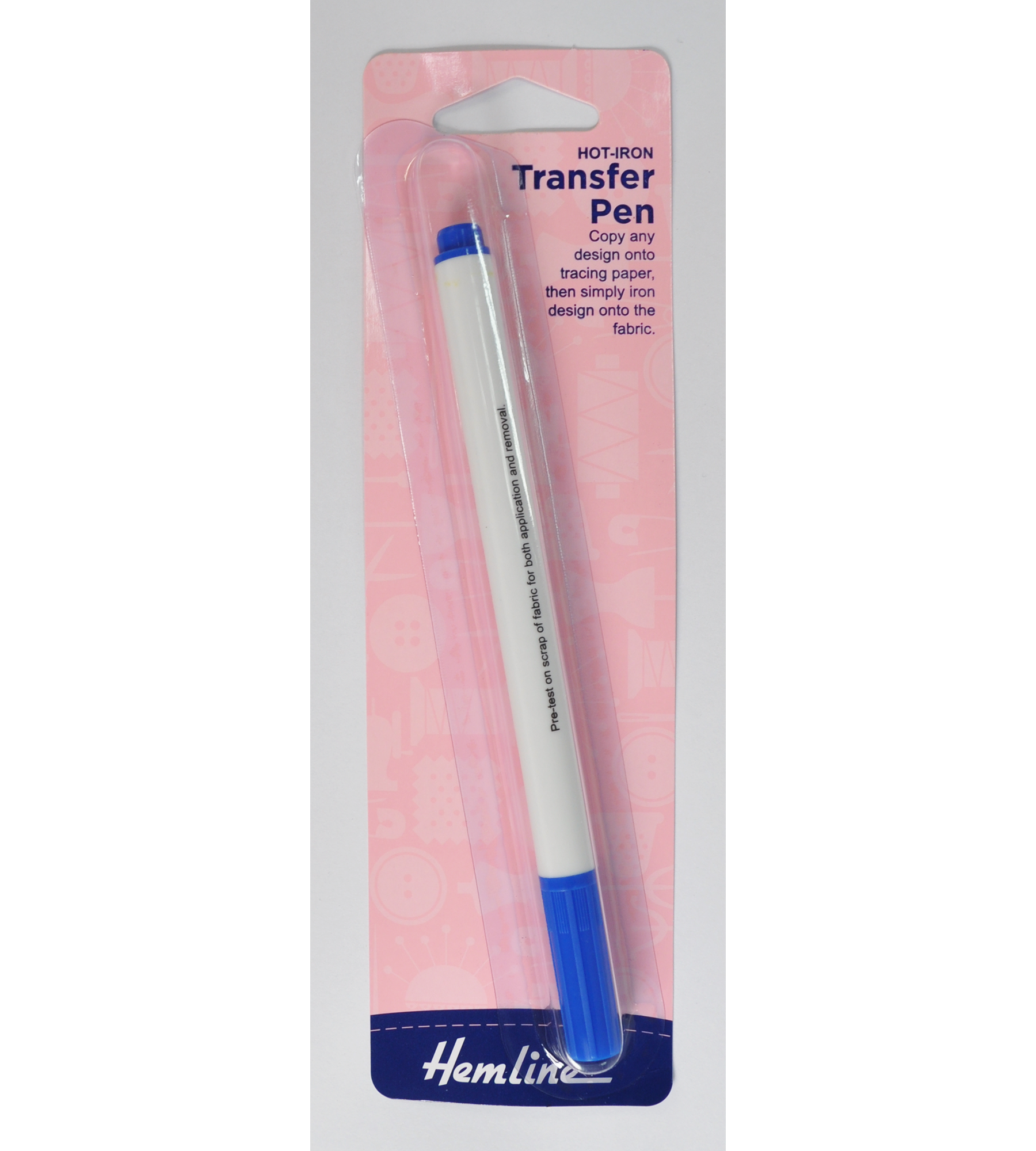 Quick View
TRANSFER PEN;5PC/PKT | (PKT)

Loading..
Showing 1–40 of 73 results
We Make It Easy To Trace and Create Patterns for Your Projects
The tracing tools help to transfer patterns on paper for your projects with ease. These are essential tools for hobbyists and professionals that make tracing or pattern-making fun. Walkthrough our virtual store and find the one suitable for your job.
Are you planning to begin an embroidery project? Sewing tracing tools wholesale supplier provides options to trace patterns quickly so that you can get back to crafting with them. Tracing drawings with paper is one of the stress-free sewing tracing tools. This method does not leave traces behind on the fabric. The paper transfer method works fine on any fabric.
AlbastakiOnline has an assortment of tailor chalk, crayons, marking pencils, cutting mat, translucent paper, pattern pouch set, and tracing wheel to name a few. There is a lot more to explore.
Handicraft Tracing Tools – Quality Products for Better Pattern Making
Make your tracing process easy with the special marking & handicraft tracing materials. The tracing wheel rolls along the etching line to print the outline on hardboard, fabric, paper, and leather. The sturdy steel tracing wheel with a durable tip is a perforated tool that has a heat-resistant wooden handle. Tracing or transferring patterns is now exciting with this one of the finest handicraft tracing tools.
Best Online Handicraft Tracing Tools Store
Buy the tools that trace lines accurately for your craft projects on Albastakionline.com. We are the leading Handicraft tracing materials wholesale supplier so, you can find many brilliant options for your business.