Showing 1–40 of 278 results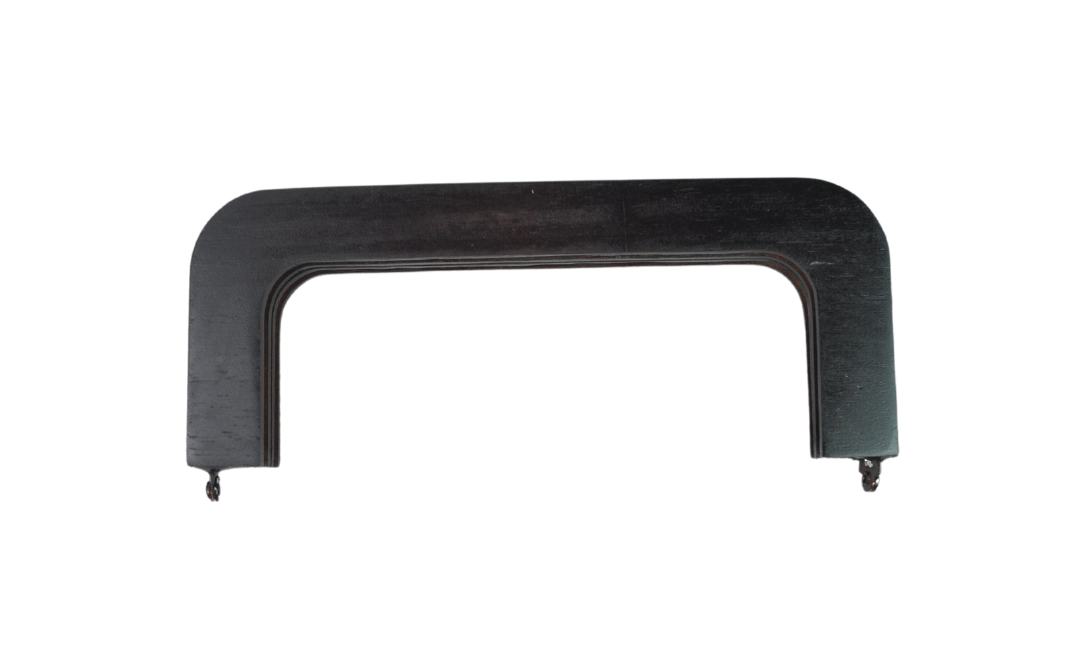 Quick View
BAG HANDLE WOODEN | (PCS) Colors/Variant photos are not yet uploaded for this item. Please make your inquiry through "Ask About This Particular Product" button if you wish to check the colors/variants before ordering.

Loading..
Showing 1–40 of 278 results
One-Stop Destination For Handcrafting Tools And Material
Artisanal crafts require specialized tools and raw materials. Several pieces of equipment for the craft, from textile to paper crafts, make art activities easy. AlbastakiOnline is a noticeable online handicraft materials supplier to source the most valuable implements. A crafter should have these tools handy.
Handicrafts are creative and usually decorative products made by hand with the help of simple techniques. They significantly narrate a story about the traditions and culture of a society. Be it puppets or woven garment, creating an authentic craft need traditional raw materials like wooden planks, wool or yarn or textile.
Access the Best Handicraft Tools Collection
If you are looking for quality supplies, the handicraft materials wholesale supplier caters to all your needs. We have a wide range of supplies for beading and jewelry, knitting, and above all, you can find sewing or crafts kits for children and adults.
Shop for handicraft tools and craft supplies at Albastakionline.com
Handicraft tools may be versatile or sophisticated, but the motto is a perfect and precise piece of art. Simple tools like scissors, needles, threader, rug hook, glue gun, wool, and yarn winder, etc. make the process easier. We, the handicraft tools supplier, have a broad selection of rust-proof and durable equipment. The craftsmen can rely on them to express their art.
You must select the right tool for your craft to ensure excellence in work. Explore products online by handicraft tools wholesale supplier for the best variety and deals.