Showing 1–40 of 61 results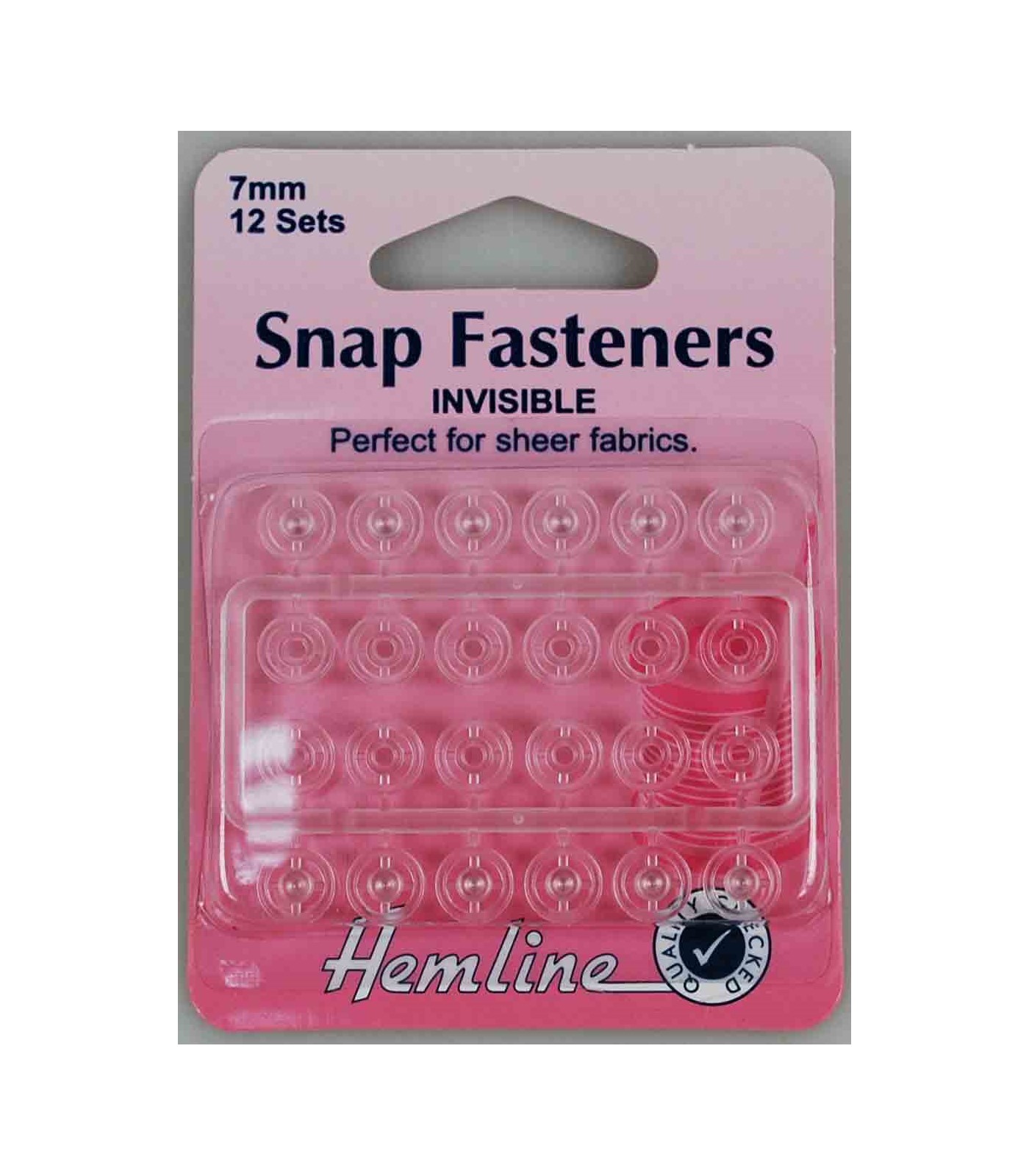 Quick View
SNAP FASTNERSl5CRD/PKT | (PKT)

Loading..
Showing 1–40 of 61 results
Revolutionary Hook and Loop Closures for the Fashion Industry
Fasteners are vital for holding the ends of fabric openings in place. They are efficient in adjusting the size of the garment. AlbastakiOnline is the sewing fasteners wholesale supplier with their online store offering the best buttons and hooks and related accessories. Besides their functionality, the zipper also serves as decoration.
Hook and Loop fastener sewing is one of the simple temporary fasteners that offer a seamless experience. It is a non-adhesive backing sewn into the garment. This is an easy closure, usually made with cotton fabric. These are perfect to use on overlapping edges like in bras. They don't wear out even after many fastenings and un-fastenings.
The Hook and Loop fastener sewing is perfect for any project. For accuracy, mark the positions of the hook and eyes with an instrument.
The Biggest Range Of Hook and Loop Fastener Online
AlbastakiOnline also has snap hooks, hooks & eyes, hook & loop tape, and zip pullers. Corsets need metal holes or eyes for decorative purposes. The sewing eyes wholesale supplier ensures to find the best of them online.
The fastener accessories are made from excellent quality material. The hooks are nickel-plated and thus are corrosion resistant.
Buttons are the oldest method of fastening. But, the Hook and Loop fasteners are more convenient. Sewing hook wholesale supplier offers them in a range of styles and materials. You can buy a quantity of them for your business at a great price. Check out the collection!