Showing 1–40 of 141 results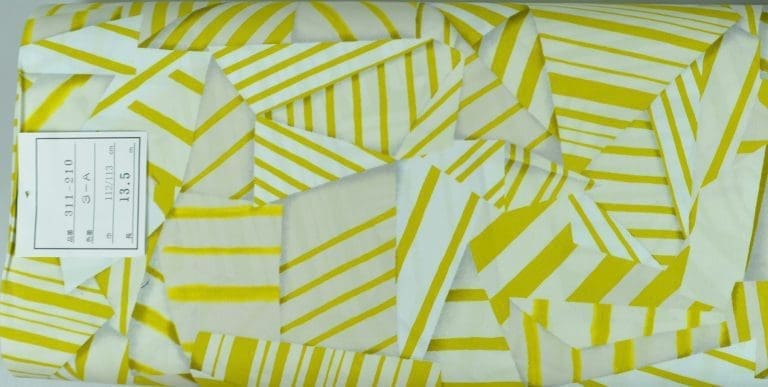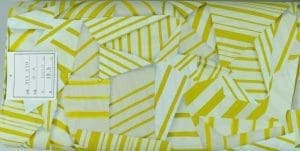 Quick View
COTTON PRINTED FABRIC | (MTR) Colors/Variants, Prices, and Available Stocks are not yet uploaded for this item. Please make your inquiry through "Ask About This Particular Product" button.

Loading..
Showing 1–40 of 141 results
A Leading Fabric Handicraft Wholesale Supplier
Browse across the various categories to find your supplies. AlbastakiOnline have the widest variety of printed, cot, and quilt batting fabrics at good prices. Additionally, inbeing an online wholesale handicraft fabric supplier we also provide an R-Form fabric and foam stabilizer for bag making.
Make your fabric handicrafts
Fabric handicrafts are the easiest and fun thing to do anyone can make with basic sewing skills. You can make toys, bags, home decor, and more, just use your creativity. Our collection of beautiful prints allows giving a theme to your craft. If your project requires abstract prints, we have hundreds of them. Or, if the requirement asks for solid color fabric, we have them too.
Being the fabric handicraft wholesale supplier that we are we carry cotton, linen, and rayon fabrics. We also have plush, heavy fabric for needlework and canvas.
The excellent quality laminated pre-cut foam stabilizer available for bags is needle-friendly and easy to stitch. The water-dissolvable motif in non-woven material sticks with tacky backing to the surfaces for decoration. Stuff your toys with pillow fiber available at the store.
The best fabric handicraft wholesale supplier online
Every supply is curated given strict parameters to ensure their excellence. Various sewing accessories on Albastakionline.com include specialized scissors, threads, hooks, and buttons, etc. If you are looking for a fabric handicraft, be it printing, batik, tie & dyeing, or embroidery check the online inventory for the best deal.