Showing 1–40 of 76 results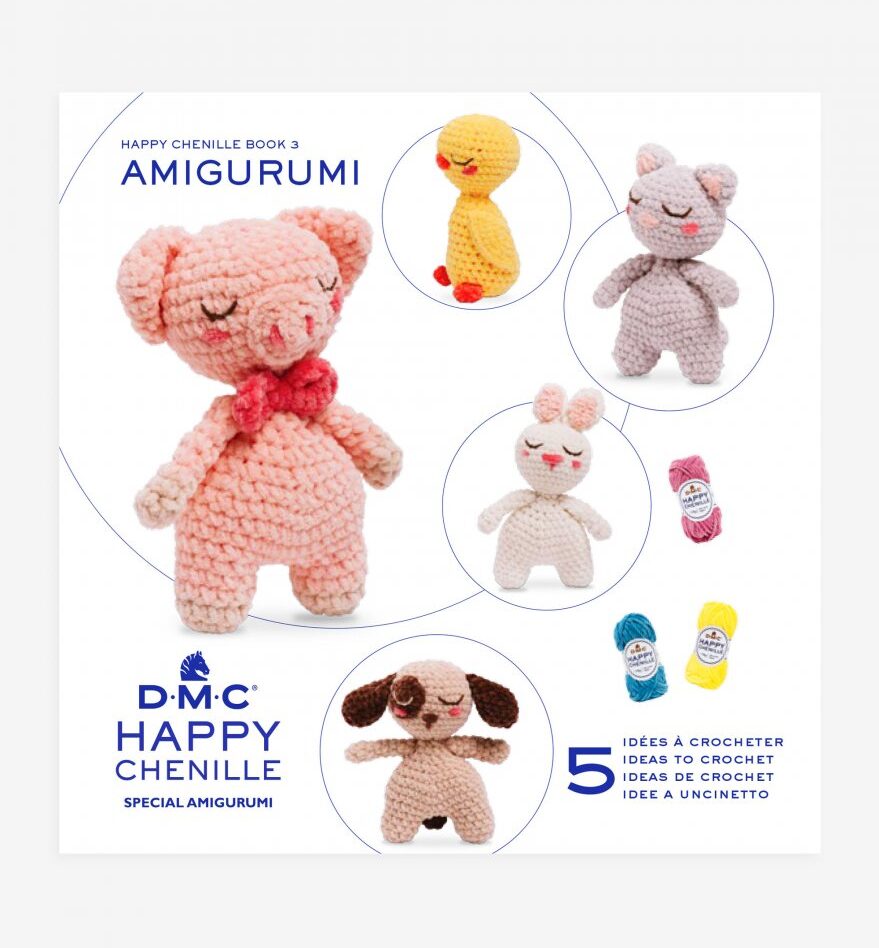 Quick View
BOOK PETITS AMIS:HAPPY CHENILL | (PCS)

Loading..
Showing 1–40 of 76 results
Craft books and magazines for all
Are you looking for inspiration or designs for your craft? Or, you are a beginner who is looking for step-by-step instructions for your project. The crafts books and magazines supplier is of great help in this. They have an amazing selection to help you shape the ingenious task.
Inspire and create with Craft books and magazines
Craft books and magazines are the printed material with lots of tips, tricks, instructions to accomplish the craft, and designs. The craft books inspire and help you learn the art through their easy-to-understand instructions. While the books are dedicated to a particular craft, the magazines featured on AlbastakiOnline are not specific to craft business only. The magazines help you know the trends in advance so that you can craft in-trend pieces. This will in turn help to improve your business.
Learn tricks and tips of craft business
The online crafts books and magazines supplier also guides you on pricing and developing a business presence.
Get inspired and learn knitting, embroidery, crochet, cross-stitch, and others easily using them. AlbastakiOnline assures a great experience and adds richness to your collection. The content of the books is supported with high-resolution color illustrations that you would adore.
Gift the self-help books for a fantastic craft
They can also be an excellent gift to a craft enthusiast.
If you are searching for the best online crafts books and magazines wholesaler for buying resources for yourself or your library, browse through the category.