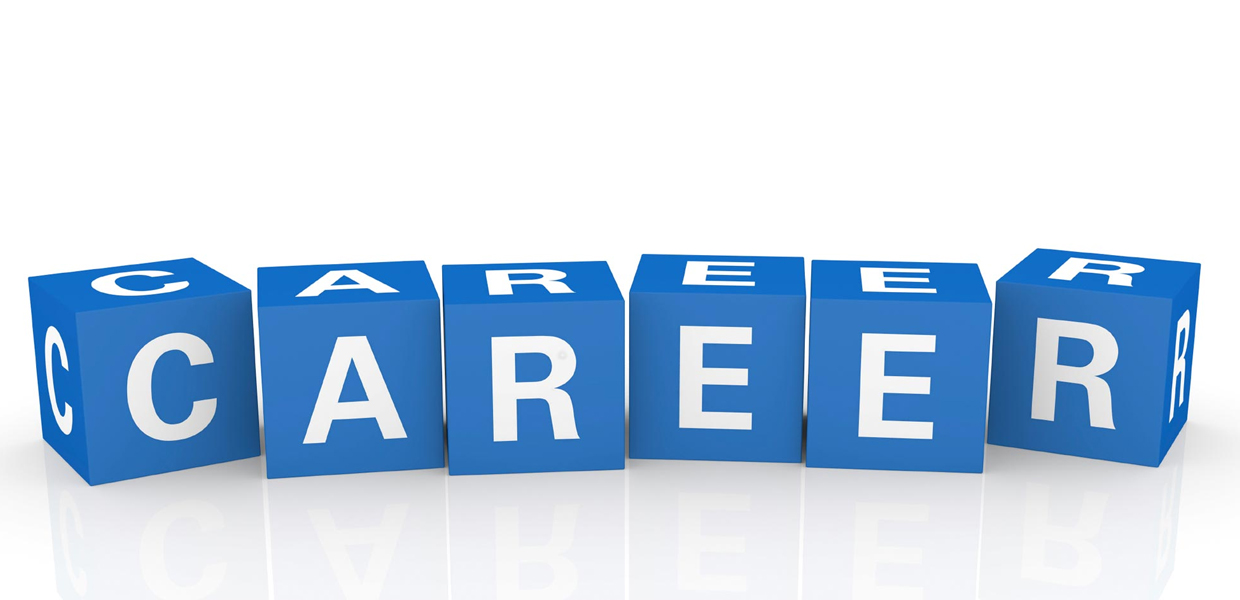 POSSIBILITIES YOU CAN WORK WITH.
At AlbastakiOnline, we really do Believe in Possibilities and the Values that put them within reach.
Working at AlbastakiOnline opens up a broad range of possibilities for candidates from all walks of life, from students and young graduates to retail professionals and experienced managers.
Our business model involves us at almost every stage of the retail industry in more than a dozen countries, so we offer a wide variety of positions and locations.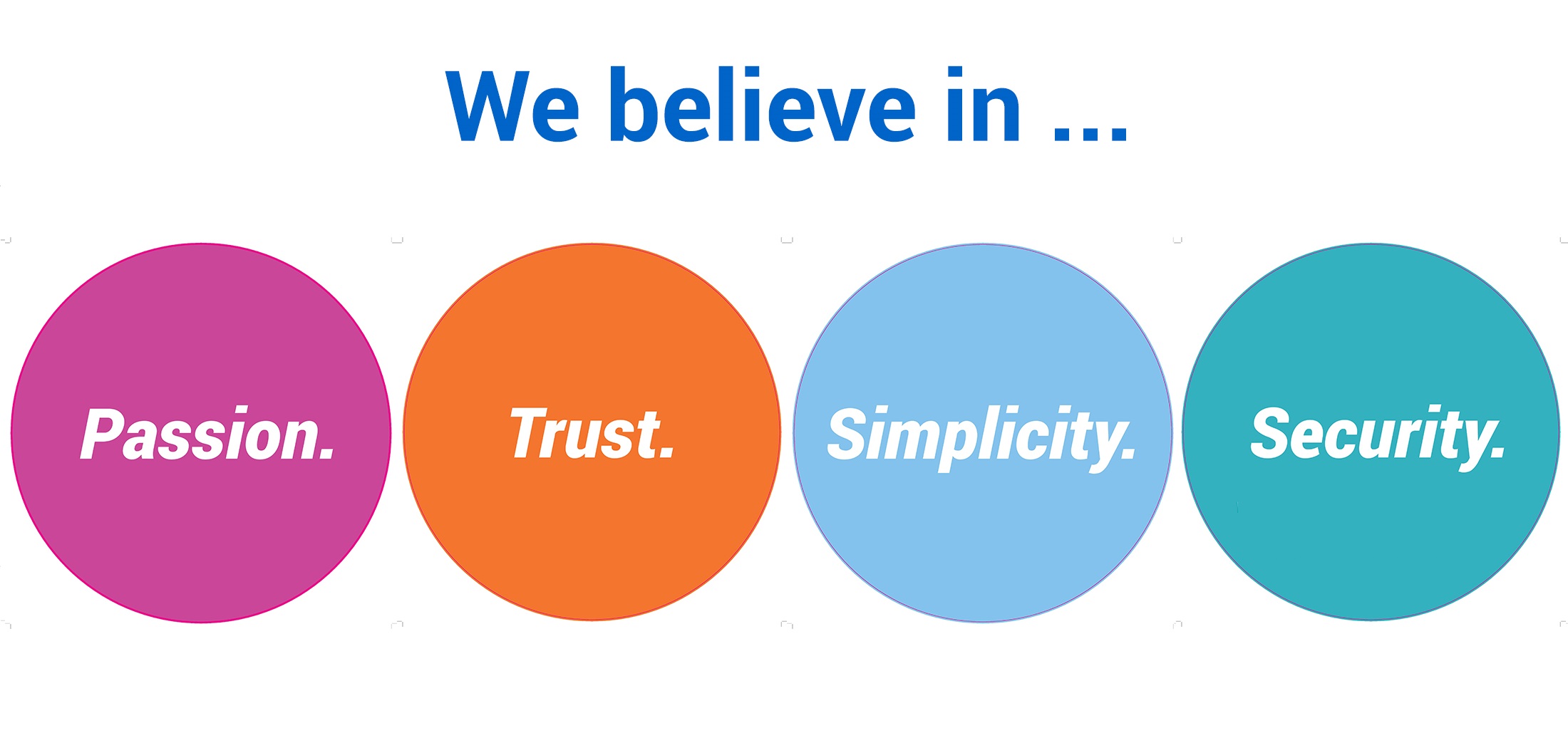 WHY WORK WITH US?
One question, many answers.
WHAT YOU CAN EXPECT AT AlbastakiOnline
Our mission demands the purposeful, collaborative work of a talented and diverse team. To make this possible, these are the operating principles we work by:
Get the right things done.
Own your power: Take on responsibility, and take responsibility. Remember leadership is a behavior not a position.
Assume the best of people: People live up to your expectations of them. So trust then verify.
Live by our values to earn trust.
Design for joy: No one is going to change the world if they're exhausted and miserable. So take breaks. Get sleep. Play. Find ways to make work fun, for you and others.
PERKS AND BENEFITS
(In addition to working with smart, kind people on one of the most important challenges of our time…)
Flexibility: Everyone works differently. Whether it's early mornings, late nights or a day at home, we support what gives you energy and makes you effective.
Holidays: We provide one month fixed holiday every year. As a restorative reboot, we give everyone on the team the Fridays of every month off.
Office: We're based in Al Quoz, in the heart of Dubai. Our Shops are in Al Ras.
Wellbeing: We have a kitchen with sitting space for upto 20 people in the office.
CURRENT OPENINGS :
Currently, there are no openings but you can drop your CVs to following email ID so that if we have any openings in the future then we will let you know.
info@albastakionline.com